Psychic-Althea
Expert in: three of wands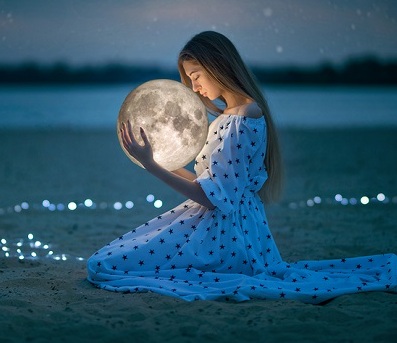 I am 3rd generation Gifted Spiritual Reader. Since I was a child, I have been able to tap in to my spiritual guides to help get answer for my clients
Chat Now
Offline

Currently Busy

LifeClarity
Expert in: three of wands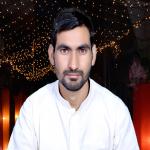 I'M FAST, ACCURATE & HONEST IN MY READINGS. NO FALSE HOPES. ONLY TRUTH NOTHING LESS.WHAT I SAY COMES TO PASS WITHIN SPECIFIED TIME FRAME IN MOST C
Chat Now
Offline

Currently Busy

Psychic-Angel
Expert in: three of wands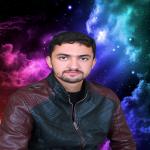 Allow me to explain the Truth to you about any question on any subject…Relationships, Dreaming, Finance, Life Paths, Spiritual Connecti
Chat Now
Offline

Currently Busy

Three Of Wands Card
Trade · Fresh starts · Partnerships · Long-term success · Achievement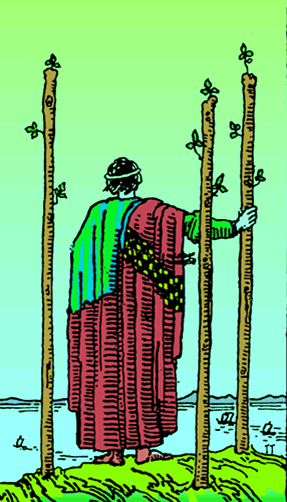 The III wand is capable enough to deliver glad tidings to you if and only if you are to enhance and implement the creativity you possess. You are certainly in the phase where you will be favored and supported by the potential you possess. New opportunities are waiting for you so keep your mind and eyes open to convert them into possibilities. The rewards for these opportunities will only come in good time. All you need is to have patience. Search for new associates, it might term out to be successful if taken.
Upright Three of Wands
The upright Three of Wands card says that there are opportunities falling in your way. So keep your eyes and mind open towards them. The upright of 3 of Wands represent your conquest, achievement, feat and public recognition. You have gained a lot of respect, consideration, admiration in addition to be publicly known for your results and the efforts you put in. You have or you will soon be being paid honor or some community commendation from the close ones for the development or the work that you have completed with success. This persuades a high passion of self-reliance in you and forces you to go advance in life. You are better cognizant of the genuineness that you can draw to a seal up any work obligatory through self-confidence, strength of mind and intellectual.
Reversed Three of Wands
The three of wands reversed card suggests that you have put in efforts to go aboard on your own trip of individual development but are not able to meet the objectives you set for. There might have been a few unpredicted delays and imaginative obstruction to your trail. There is distress and aggravation, and a general sentiment that you might have just worn out your time by even in the preparatory on this trip. What you might not recognize, on the other hand, is that these slow down are somewhere down the line very important to your life.
What your our back story says.
Your sincere effort and honest commitment has formed a base for success. Keep the steady pace going and put the required effort and endeavor in the task so required to attain sufficiency.
Current happenings
You are ought to receive a new work or task or might be a new idea through someone's help, so don't let this slip out from your hands. The chance to interact with the one who is having larger recourses available at his/her disposal will certainly constrain you to achievement
What your future says
You will soon stumble upon challenges and high risk. What you need to know and keep up is creativity and inventive nature.
Major Analysis
This wand displays the positivity in partnerships, clean starts and a sense of accomplishment. This card may define that the start you took is better one and you need to know that the path you took is undoubtedly the right one. The content of this card is positive and the answer your are on the lookout for is actual yes.
Foremost Date, Imperative moment and Astrology
Key dates: March 31 to April 10