Psychic-Althea
Expert in: ten of wands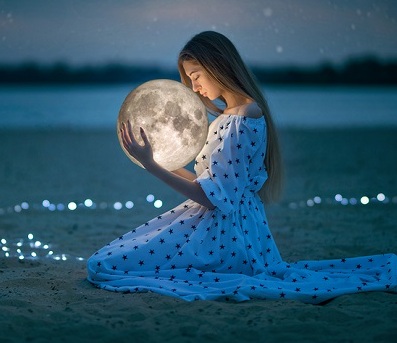 I am 3rd generation Gifted Spiritual Reader. Since I was a child, I have been able to tap in to my spiritual guides to help get answer for my clients
Chat Now
Offline

Currently Busy

Psychic-Synergy
Expert in: ten of wands I'm here to guide and help you in every matter. If you want in-depth answers to clear the confusion, call now. Let's create a fantastic future! I am a
Chat Now
Offline

Currently Busy

Psychic-Angel
Expert in: ten of wands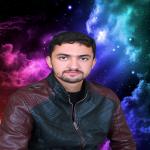 Allow me to explain the Truth to you about any question on any subject…Relationships, Dreaming, Finance, Life Paths, Spiritual Connecti
Chat Now
Offline

Currently Busy

Ten Of Wands Card
Oppression · Over commitment · Challenges · Intense pressure · Burdens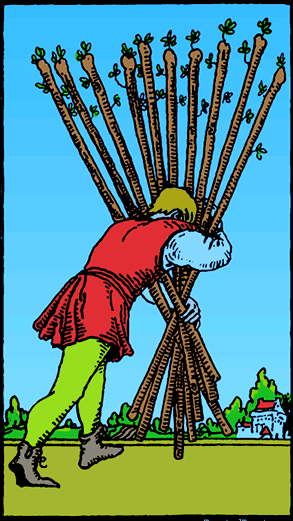 If you find this wand influencing your verve, this means that you will have to put in extra efforts in the work, the project require hard and strong commitment from you or the work will put on extra load than what you could bear.
Upright Ten of Wands
The upright Ten of Wands position of this card says that you are loaded with lot of burden on yourself and that you are now at the final position to receive your reward for the efforts you have put into the work. The Tens in the Tarot suggests that the cycle of the struggles is now at completion. You have attained a lot of respect, contemplation, highly regarded and are widely known for your results and the efforts you put in. You have or you will soon be getting awards or some free approbation from the close ones for the assignment or the exertion that you have concluded with success. You efforts give confidence a high concentration of self-assurance in you and oblige you to move onward in life. You are better cognizant of the reality that you can draw to a close up any work compulsory through confidence, self-discipline and commitments.
Reversed Ten of Wands
Reversed, this card indicates that you are needlessly holding on to this load which is not even required by you. If you find yourself loaded of the burden looks out for alternative ways to evacuate yourself from the burden. Your efforts and endeavor will not going to give you back anything good. So be selective while working of strategies and approaches.
What your our back story says.
You have certainly built up the strength and will power from the struggles that you have so faced in the past. These very strength and determination is going to help you out in coming challenges of your life. Your positive attitude is your power.
Current happenings
Face the obstacles and hurdles in your path, find the opportunity. Try recreating the relationship that you have by some chance broke up. Find out the ways to reconnect to the far ones who once have been your well wishers.
What your future says
Focus on the goals and targets that you want to acquire in your life. Concentrate on the methodologies and techniques to find solution to the setbacks. With this you will find the way to contentment soon.
Major Analysis
The card is closely related to situation where you will be in extreme pressure and work load. The feeling of distress, anxiety, and helplessness is associated with this. Negativity all around revolves in your life. This means that you will have to set in additional efforts in the labor, the plan entail hard and strong obligation from you or the work will situate on extra stack than what you could tolerate. Struggles, challenges and work burden will occupy you in all aspects where you try moving forward in life. The answer here according to the description is No.
Foremost Date, Imperative moment and Astrology
Key Date: December 13 to December 21
s