LifeClarity
Expert in: king of wands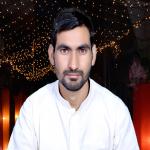 I'M FAST, ACCURATE & HONEST IN MY READINGS. NO FALSE HOPES. ONLY TRUTH NOTHING LESS.WHAT I SAY COMES TO PASS WITHIN SPECIFIED TIME FRAME IN MOST C
Chat Now
Offline

Currently Busy

Psychic-Synergy
Expert in: king of wands I'm here to guide and help you in every matter. If you want in-depth answers to clear the confusion, call now. Let's create a fantastic future! I am a
Chat Now
Offline

Currently Busy

Psychic-Angel
Expert in: king of wands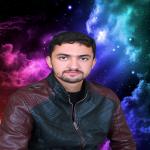 Allow me to explain the Truth to you about any question on any subject…Relationships, Dreaming, Finance, Life Paths, Spiritual Connecti
Chat Now
Offline

Currently Busy

King Of Wands Card
Mediation ·Authority figure · Honest and trustworthy · Financial gain · Professional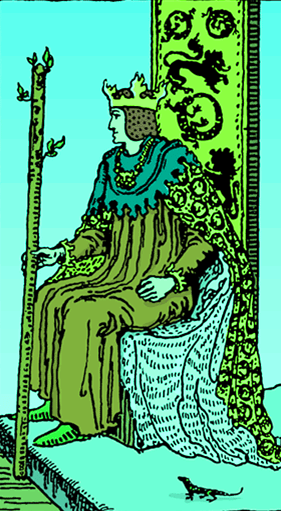 This card is a symbol of financial wealth and prosperity. The king is known for being the financial master and ruler of his time. The king brings with him glory and honor. The king by name suggests being a male power. Soon you will be helped by a person in financial matters, matters related to disagreement. Keep your sense opened to all those who have knowledge more than what you possess.
What your our back story says.
The time that you have devoted in your past in thinking innovative ideas, will soon returns you good. Those ideas are sure to help you out in carrying out your work effectively. They will even serve to be a good source of inspiration to you in near future.
Current happenings
Your success is sure if you will continue devoting time in building your skills and knowledge. Encouraging the ideas that generates in your mind will guide to the path that you wish to have achieved.
What your future says
The future promises to get you the success you desire to achieve in your professional front. You are seems to be very cautious with money, and you shows a very careful attitude toward spending it. This quality of yours wills surly lower down the risks in your life. The strong outlook that binds you will guide you to your way and you will be able to convert the opportunities into success.
Major Analysis
The answer to the question asked by you here is certainly yes because the king is a ruling figure and guiding light who will guide you along way and will help you out of situation from which you yourself cannot come out. His presence in your life will mark to be positive era.
Foremost Date, Imperative moment and Astrology
Key Date: July 12 to August 11