The-Divine-Soul
Expert in: seven of swords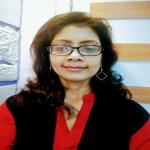 Detailed results through genuine reading , truth and no sugarcoating delivered with quick connections by world renowned astrologer. Let me help your s
Chat Now
Offline

Currently Busy

Psychic-Synergy
Expert in: seven of swords I'm here to guide and help you in every matter. If you want in-depth answers to clear the confusion, call now. Let's create a fantastic future! I am a
Chat Now
Offline

Currently Busy

LifeClarity
Expert in: seven of swords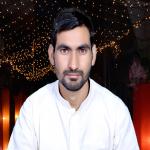 I'M FAST, ACCURATE & HONEST IN MY READINGS. NO FALSE HOPES. ONLY TRUTH NOTHING LESS.WHAT I SAY COMES TO PASS WITHIN SPECIFIED TIME FRAME IN MOST C
Chat Now
Offline

Currently Busy

Seven Of Swords Card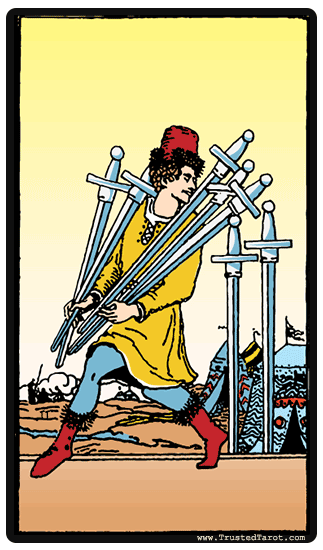 The Seven of swords a card which describes a powerful situations beyond your hands. It shows the some sources is opposing you with full strength. The source of this pain may be inside or outside, coming from you inside yourself. It also comes from destiny. Seven of swords where a guy is dealing with lots of fear for life without knowing who the opponents are its path where you don't know with whom and how to deal as you are in mid of field but blind folded which lay you back to your life frequently and showing the hard way for life in undefined grounds.
Your back story
From past you are dealing with lots of struggle on every path of life. This something as personal as anything which is in front of you but you cannot see with bare eyes. In any case, you have to find your options and your own way to get rid of but you are restricted at every turn You are kind of person who trying hard to find the solution how to deal with difficulties and step up your life on a positive way but you this time you failed because of your destiny and time and because of negative energy around you so you have to follow what hints this card giving you now
Current Happenings
Seven of swords showing you that things in life are out of our hands, and the seven of Swords wants you keep your hands down and avoid the confrontation with any person who is brutal and hard to get off
Upcoming Scenarios of Your Life
The Seven of swords showing you are an ability to take a good clever move and phase any problems in your life and you will make a positive change in your life
Major analysis
The Seven of swords shows that your success depends on your faith over destiny and ability to find all the witty moves to get every possible path to be successful.