Angel-Help
Expert in: page of swords
Professional Accurate and trusted adviser here with abilities to tune into your future in terms of Love and relationship, Marriage, Soul mates,
Chat Now
Offline

Currently Busy

psychicpat
Expert in: page of swords I am a 5th generation clairvoyant, psychic, medium and spiritual advisor. I will give you strength to overcome your all hurdles. I can help you with m
Chat Now
Offline

Currently Busy

Psychic-Rohail
Expert in: page of swords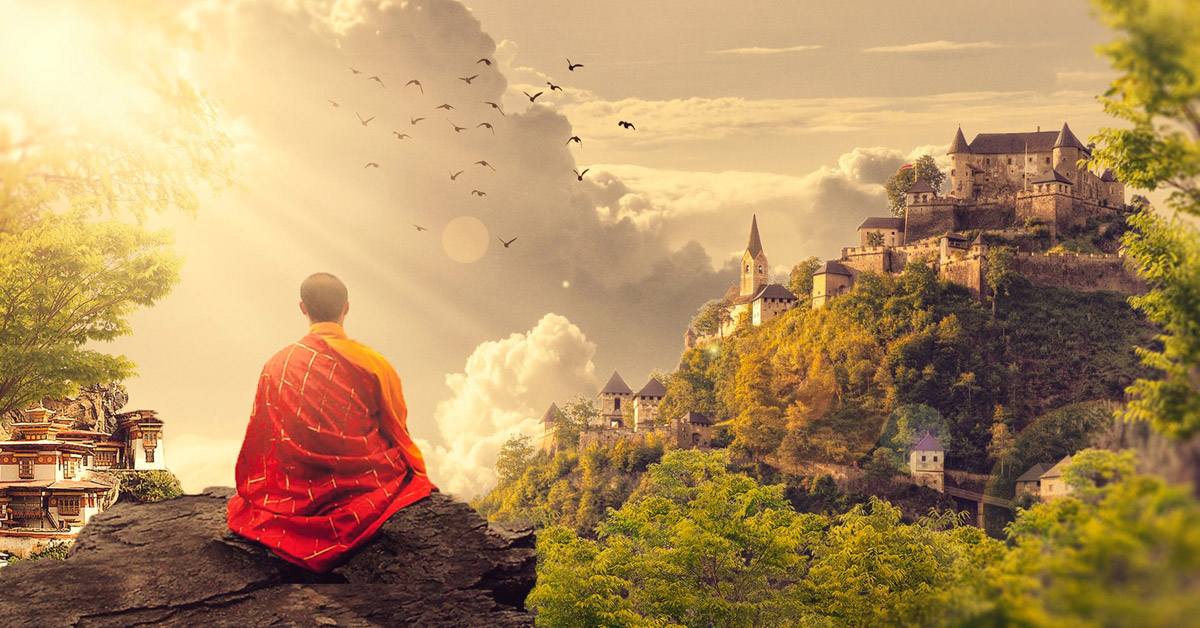 I am a natural-born Psychic and Spiritual Messenger. I have helped hundreds of people find answers to their questions and obtain their desired peace.
Chat Now
Offline

Currently Busy

Page Of Swords Card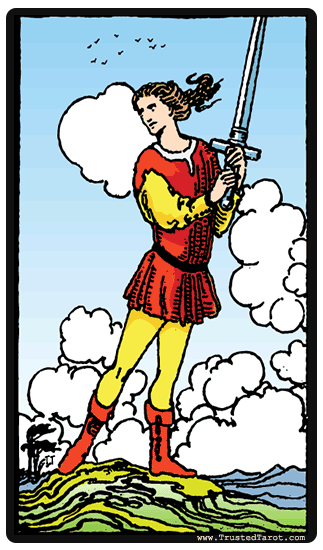 The Page of swords where a young guy having a sharp sword in hand, showing the hard attitude and stubborn image and way to handle the life on his own way to indulge in a great way of hard work and fussy life. It is a joint form logic, attitude, and stubborn way towards your past present and future life.
Your back story
From past you are dealing with lots of problems where you feel so much down and negative from inside. You are a good person who knows how to make future and career on a positive way but you failed many times because of your fussy nature and way of negative impact energy around you in past now follow what card going to show you the direction and ideas.
Current Happenings
The Page of swords wants you to get rid of from all the losses you had and keep yourself ready for the next phase of life where you will lead your goals in better way and with a strong assertive impact. At times, the Page of swords can tell you to indulge yourself with any young and passionate people around you which give you a strong path and hold to find your own way.
Upcoming Scenarios of Your Life
The Page of swords shows a dynamic phase in your career and a fruitful change in your life. It showing you are carrying a strong dynamic personality and you are ready to find out all the correct ways where you will take your life. This card shows that all your plans will give you benefits you don't need to think much about what you need in your life
Major analysis
The Page of swords shows that you are a very strong Personality and with the help of your nature and attitude after half time you are going to transform your life cycle with a good changes.