Psychic-Synergy
Expert in: knight of swords I'm here to guide and help you in every matter. If you want in-depth answers to clear the confusion, call now. Let's create a fantastic future! I am a
Chat Now
Offline

Currently Busy

LifeClarity
Expert in: knight of swords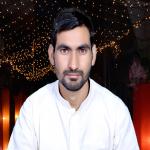 I'M FAST, ACCURATE & HONEST IN MY READINGS. NO FALSE HOPES. ONLY TRUTH NOTHING LESS.WHAT I SAY COMES TO PASS WITHIN SPECIFIED TIME FRAME IN MOST C
Chat Now
Offline

Currently Busy

Psychic-Angel
Expert in: knight of swords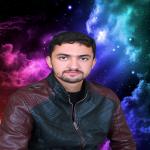 Allow me to explain the Truth to you about any question on any subject…Relationships, Dreaming, Finance, Life Paths, Spiritual Connecti
Chat Now
Offline

Currently Busy

Knight Of Swords Card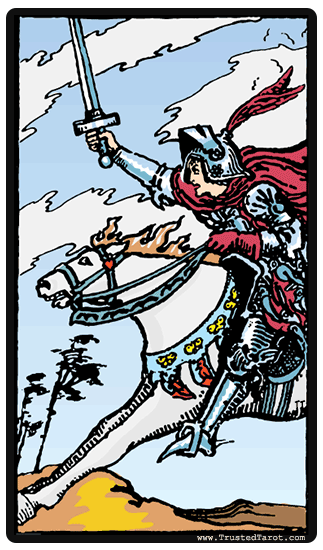 The Knight of swords where a young man having a straight sharp sword in hand, showing the purity and motivation for life. It is a combination of purity, peace and focus towards your past present and future life.
Your back story
In past you met with lots of problems where you feel so much disgraceful from inside. You are a powerful person who knows how to build your future but failed many times because of negative energy around you in past now as this card is going to show some path on your ideas.
Current Happenings
The Knight of swords wants you to get yourself free from all the losses you had till now and keep yourself away from conflicts and be enemies. At times, the Knight of swords can tell you not to indulge yourself with any destruction and negative way.
Upcoming Scenarios of Your Life
The Knight of swords shows a much struggles and bad phase in your career and big change in your life. It showing you are not ready to find out all the correct decisions you will take in your future where all your plans will be fruitful and before thinking too much you need to calm and compose your life without any fear, then it will very easy for you to understand the situations of your life.
Major analysis
The Knight of swords shows that your life is going to transform with a drastic changes where you will have to keep yourself ready for all circumstances and impacts which will change all your thinking and attitude but you are having a potential to make it easy and graceful for your future. No matter what your future is you have urge to powerful and to deal with all the situation will come in your ways.