The-Divine-Soul
Expert in: king of swords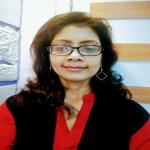 Detailed results through genuine reading , truth and no sugarcoating delivered with quick connections by world renowned astrologer. Let me help your s
Chat Now
Offline

Currently Busy

Psychic-Synergy
Expert in: king of swords I'm here to guide and help you in every matter. If you want in-depth answers to clear the confusion, call now. Let's create a fantastic future! I am a
Chat Now
Offline

Currently Busy

Psychic-Angel
Expert in: king of swords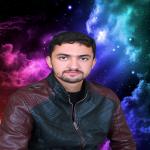 Allow me to explain the Truth to you about any question on any subject…Relationships, Dreaming, Finance, Life Paths, Spiritual Connecti
Chat Now
Offline

Currently Busy

King Of Swords Card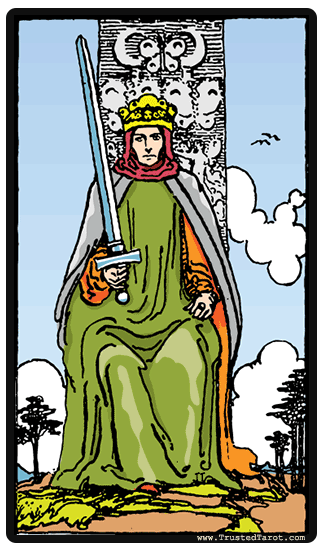 The King of Swords where king having a sword in hand, represents the professional and powerful aspect of life. It shows and finds out the deep aspects and path belongs to legal and business sectors.
Your back story
If you are having a problem related to you and your profession, you can change it by being positive on your ideas
Current Happenings
The King of Swords urge you to get your goals related to your career and to find success. At times, the King of Swords can tell you to tie your boots. You have courage to fight on a circumstance and can make your life positive
Upcoming Scenarios of Your Life
The king of Swords shows an era of great career and big professional change in your life. It showing a break where all your plans will be finalized and before thinking too much you will meet their climax, and carry out your goals and it will become very easy. This is a best time to be in positive and carry your all the projects and take them to an end. This is also a great time to take command, and you will win for sure.
Major analysis
The King of Swords shows that you first phase is bit intense and situation will be hard to get into as you holding the sword tip on your hand but your potential make it easy. No matter what the goals are, you will get them later half with lots of positive energy and it will encourage you with power and lots of strength, there is a huge power behind every attempts and it will make you more powerful to carry forward your life to a positive way on a successful path of your life as well as career