Divine-Archangel
Expert in: seven of pentacles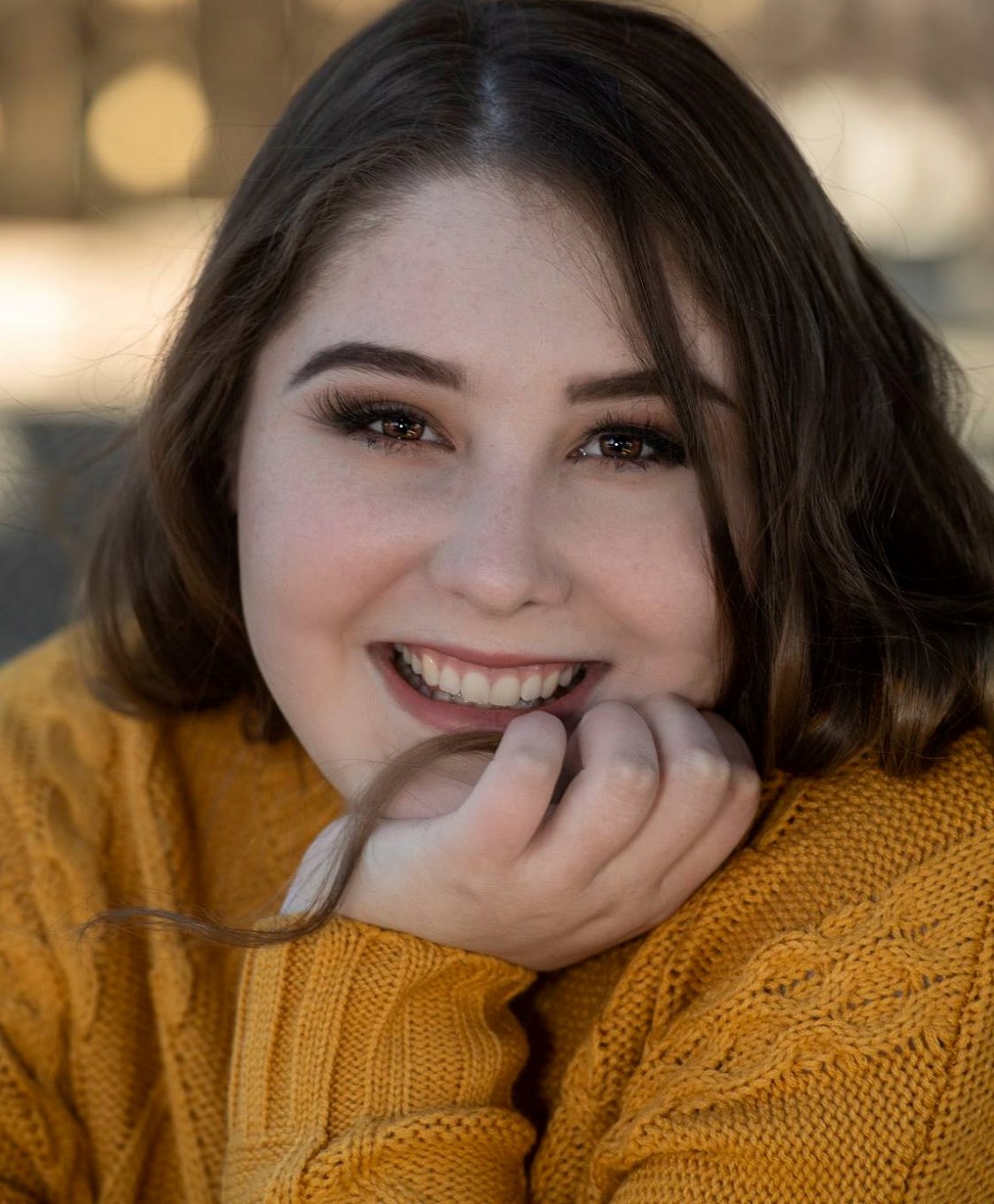 I am your 11:11 Twin Flame Sacred Adviser. I connect with your spiritual energy and the spiritual energies of your twin flame. Only messages of pure l
Chat Now
Offline

Currently Busy

hyogor
Expert in: seven of pentacles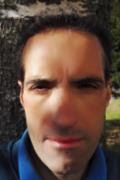 FIND YOUR KARMIC SOULMATE GIVE ME ONE CHANCE TO HELP YOU BE WITH LOVE OF YOUR LIFE BE IN LOVE AS A FUTURE COUPLE CHOOSE ME TO GIVE YOU TH
Chat Now
Offline

Currently Busy

Psychic-Synergy
Expert in: seven of pentacles
I'm here to guide and help you in every matter. If you want in-depth answers to clear the confusion, call now. Let's create a fantastic future! I am a
Chat Now
Offline

Currently Busy

Seven Of Pentacles
Long-term success · Perseverance · Occupation · Wealth · Business & Trade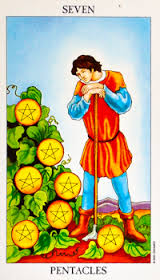 The nature of this card is so that signifies that you will encounter situation where you will escape yourself from facing failure but it is that you will neither found success in the work you undertook within the time span. That is you will always fall short of success in the expected time despite of the efforts you put forward to attain those. There are all possibilities that you will encounter hold up situation, to avoid this you will need to overcome the timid and hesitant state of mind. It is suggested that the success you desire for will reach you but in a slow and steady state.
Upright Seven of Pentacles
The upright Seven of Pentacles says that you will be keener in investing in those areas which will be providing you with heavy returns and benefits. You are primarily focused on long terms rewards and wins. 7 of pentacles say that you put in all your efforts, time and energy into the work to achieve the long term returns. You always get this confirm that your endless efforts are put into the right area so that you will be able to enjoy the long term rewards.
Reversed Seven of Pentacles
The inverted Seven of Pentacles says that the efforts you are putting in are of no use and they are scattered. You might be making expenditure of early money on belongings that will not really bring out results. You will go for something new to explore at your front but lately you will realized the approach was wrong and that the outcomes are not what have expected. Now by the end you come to know that your attention, focus, and endeavor are not put into the right way and in the right direction and so the result is also not the same as it was expected from it. But it is never too late than never. Go for it revise the work and compare it with the predetermined plans that you have made to achieve the goals.
What your our back story says
You are quite down due to the hindrance and lagging in the work you undertook. But set your mind and do not give up in any situation like this. Your constant effort will certainly lead you to success.
Current happenings
The project on which you are working hard is certain to give you success and growth and a sense of fulfillment in the present situation.
What your future says
The path that you choose is long going and is sure to pay you well in near future if and only if you continue the work with dedication and without giving up.
Major Analysis
This pentacle depicts the determination in your effort. This pentacle deals with success but in steady manner with slow growth. It says that there is a long way to go to achieve rewards you desire for as it seems that you are not putting on your full efforts and potential in it. The answer for the question asked here is not clear.
Foremost Date, Imperative moment and Astrology
Key dates: May 11 to May 20