LifeClarity
Expert in: nine of pentacles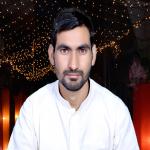 I'M FAST, ACCURATE & HONEST IN MY READINGS. NO FALSE HOPES. ONLY TRUTH NOTHING LESS.WHAT I SAY COMES TO PASS WITHIN SPECIFIED TIME FRAME IN MOST C
Chat Now
Offline

Currently Busy

The-True-Love-connection
Expert in: nine of pentacles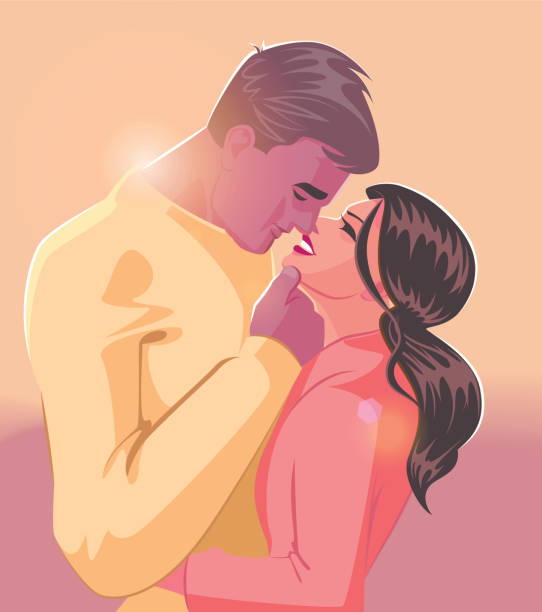 ☀️❤️❤️I find my specialty in matters of love life relationship issues,Career But I can also help in matter of… ⭐Heart &nbs
Chat Now
Offline

Currently Busy

Psychic-Althea
Expert in: nine of pentacles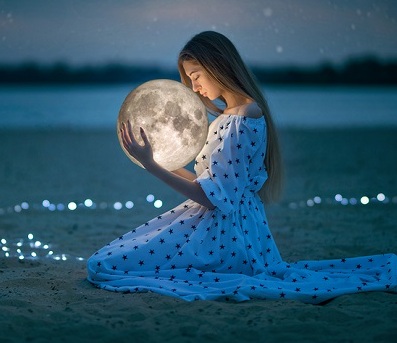 I am 3rd generation Gifted Spiritual Reader. Since I was a child, I have been able to tap in to my spiritual guides to help get answer for my clients
Chat Now
Offline

Currently Busy

Nine Of Pentacles
Prosperous ·Abundance · Opulence · Financial security ·Wealth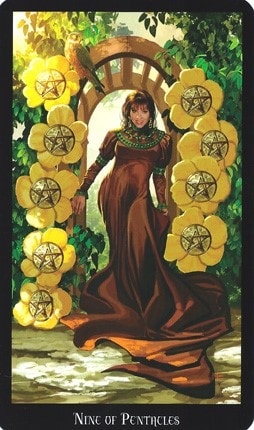 The pentacle says that you will receive financial rewards on your work but only possible with hard work and endless efforts along with cautious planning. It says that your hard time will soon to end and you will be given glad tidings of mere comfort and pleasant life ahead. On the other hand you will encounter a lonely phase and you will face the situation individually. A suitable companion is still to come to your way but it is going to take a long time.
Upright Nine of Pentacles
This 9 of pentacles says that now the time has come in your life that the feeling of contentment, self-confident, independent, self-sufficient has developed in you. With help of your hard work, determination you have gained success, money, material comfort, leisure etc. This is what nine of pentacles loves and deserve for and now it is just that you know the difficult time is now over. You are a much contented and satisfied person in your life. You are better aware of the fact that you can finished up any work obligatory through self-assurance, self-discipline and endurance.
Reversed Nine of Pentacles
The Nine of Pentacles reserved card says that you are going through a difficult time in your life related to money. You have faced great damage and loss due to the haste decision you made in your life. Finances might call for to come next and while you require to at slightest have meal on your table first, there might be some situations where you might cut down the expense to some extent.

The reversed Nine of Pentacles also points toward an over-expense in work. You are running long hours at the loss of your individual life. This is a better time to go back to a natural environment to refurbish your energies and invigorate yourself.
What your our back story says
You have received a lot of achievement with the help of the hard work you put forward. The rewards were only possible because of your endless efforts and commitment made by you in work you took. The recent rewards for your work and seems to be compatible with the quality of work you did, but soon it will risen.
Current happenings
No sooner you will be at ease with the solution you were searching for. The solution and answer will soon put you in a comforting state for what you have been hunting for.
What your future says
You are in situation where the work you are put in will drive you with lot of challenges and problems. The stress will not be ease soon rather the rewards that you will receive will somewhat lower down the level of stress and discontentment.
Major Analysis
The pentacle here signifies the aspects such as wealth and financial stability. At the end you will be rewarded for the endless efforts you put into the work. The card represents your independence in matter such as financial and personal. You will soon become self reliable and self dependent with the hard work and efforts.
Foremost Date, Imperative moment and Astrology
Key dates: September 2 to September 11