LifeClarity
Expert in: knight of pentacles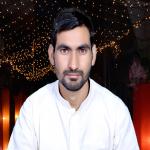 I'M FAST, ACCURATE & HONEST IN MY READINGS. NO FALSE HOPES. ONLY TRUTH NOTHING LESS.WHAT I SAY COMES TO PASS WITHIN SPECIFIED TIME FRAME IN MOST C
Chat Now
Offline

Currently Busy

Psychic-Althea
Expert in: knight of pentacles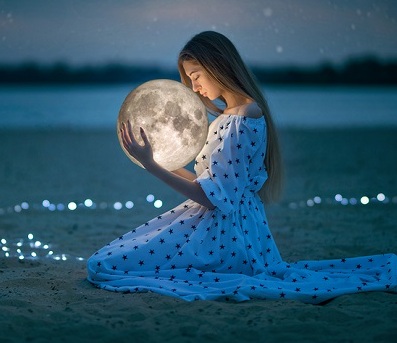 I am 3rd generation Gifted Spiritual Reader. Since I was a child, I have been able to tap in to my spiritual guides to help get answer for my clients
Chat Now
Offline

Currently Busy

The-Divine-Soul
Expert in: knight of pentacles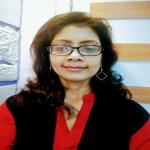 Detailed results through genuine reading , truth and no sugarcoating delivered with quick connections by world renowned astrologer. Let me help your s
Chat Now
Offline

Currently Busy

Knight Of Pentacles
Faithful · Dependable · Thorough · Honorable · Ambitious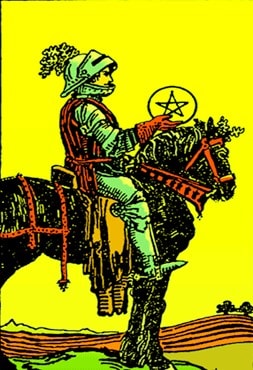 This Pentacle stand for the intrinsic worth of patience, admiration and self dependability. The person like this is a role model who is hero of his honor and a leading icon who is self dependent, brave and a warrior of his time. Such a person is soon to step into your life.
Upright Knight of Pentacles
This card performs the work in a very systematic and meticulous manner. Despite the fact that his hallucination possibly will not be devastating, and his techniques are definitely not inventive. Knight of Pentacles card have a determined attitude that the thing or the work which he undertake will certainly going to meet only success. Patience is the key quality of the Knight and he knows with the help of patience he can get the task done along with his commitment and responsible attitude.
Reversed Knight of Pentacles
The knight of pentacles reversed card is says that the knight got hang up with the routine and the errands. Life is flattering commonplace and boring, and the knight is longing for the change to bring about spontaneity. If the knight of pentacles love is involved in a relationship, he will sound like that of boredom, monotony and restlessness. The two in the relationship will be sharing two different feeling where one partner would more than satisfied with the daily errands while the other feels this to be as torture. Now the situation in the relation is that the romantic life that the couple shares has now lost somewhere in the midst of household errands. What the couple needs to do is to try out managing some time out of your schedule so that you people could spend some quality moment with each other lest you are going to lose the partner's affection.
What your our back story says
You have encountered a lot of challenges back in your life due to which the coming time is ready to shower blessing on you. You are dependable and conscientious in nature which help you to do the work assigned to you with maximum of the efforts.
Current happenings
A person younger than you will help you out and provide a support for encouragement to you. The help you desire to put in for the attainment of the goals will come to you soon.
What your future says
The future is unpredictable so keep on working the way in which you are performing your task. Have patience and concentrate on the work soon you will receive the glad tidings for the work in your favor.
Major Analysis
The qualities this card holds are dependability, trustworthy, Faithful, responsibility etc. The knight has qualities which cannot be overlooked. He has immense power of thought and ideas. Highly intellectual and perpetual attitude, he his skilled and is a keen learner along with highest degree of patience and determination. The card serves positivity for those who have faith in it. The answer to the question raised is yes.
Foremost Date, Imperative moment and Astrology
Key dates: August 12 to September 11