Psychic-Angel
Expert in: four of pentacles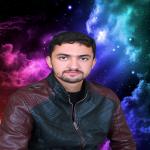 Allow me to explain the Truth to you about any question on any subject…Relationships, Dreaming, Finance, Life Paths, Spiritual Connecti
Chat Now
Offline

Currently Busy

Psychic-Synergy
Expert in: four of pentacles I'm here to guide and help you in every matter. If you want in-depth answers to clear the confusion, call now. Let's create a fantastic future! I am a
Chat Now
Offline

Currently Busy

The-Divine-Soul
Expert in: four of pentacles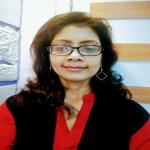 Detailed results through genuine reading , truth and no sugarcoating delivered with quick connections by world renowned astrologer. Let me help your s
Chat Now
Offline

Currently Busy

Four Of Pentacles
Tenacity · Security · Possessive · Reliable · Certainty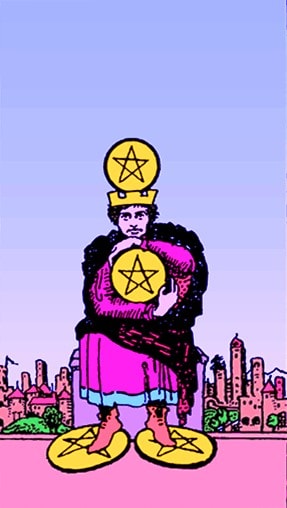 You are on the way to success which you have encountered might be with the help of your efforts or it may be through a gift. This could be a legacy was has been passed on by your elders to work in the way with utmost devotion and commitment so to attain success. This will certainly turn to be the best part of your life. Where you are mentally stable and physically sound and financial strong. This card symbolizes the emotional contentment and spiritual satisfaction.
Upright Four of Pentacles
The Four of Pentacles produces the equal effect of positive and negative discernment. On the one hand, the upright Four of Pentacles suggests that you have proficiency in your objective; simultaneously you have gained a lot of wealth. Soon the time will come when you will turn out to be greedy and possessive regarding your money, and will take measures so that no one takes it away from you. The tarot card indicates that finally your financial condition is quite stable and secure. You are over protected when it comes to money, where you don't want to get yourself entangled in any gambling game. When it comes to emotion the four of pentacles love is very strong, both emotionally and financially stable.
Reversed Four of Pentacles
Reversed Four of Pentacles has crooked out to be in ravenousness and miserliness. You are troubled by a fright of poverty that forces you to be money-oriented. These pentacles say you are very much self-protective and cynical both substantially and emotionally, scared of breaching up and trusting people. You are extremely unenthusiastic to spend funds and you are maintaining a very firm restraint on your money. On the rear, you will find yourself giving up a lot of money in order to gain rich full financial resources.
What your our back story says
You will be encountered with material success which will be the result of your talent, endless efforts and dedication. The newly proposed venture, trade will surly adds value to your work soon.
Current happenings
Very soon glad tidings related to financial front will be delivered to you because of the endless efforts of yours. The victory that reached you should not been evaluated only in monetary terms. He done so then it will have no meaning to it.
What your future says
You need to believe in you if you want intact the financial front in your hands, have trust and faith in your abilities then success will surly touch your feet's.
Major Analysis
The answer that you questioned for here is yes. For this you need to stay firm and clam in money matters. The card represents the qualities of the person who strive for success and gain through presence of mind, patience, perseverance and endeavor. If you want to move forward then you should be persistent enough to withstand the changes.
Foremost Date, Imperative moment and Astrology
Key dates: January 10 to January 19