love-advice
Expert in: five of pentacles
I have been helping individuals since the age of fifteen. I have a place from an otherworldly family and however I have normal conceived capacities an
Chat Now
Offline

Currently Busy

LifeClarity
Expert in: five of pentacles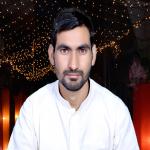 I'M FAST, ACCURATE & HONEST IN MY READINGS. NO FALSE HOPES. ONLY TRUTH NOTHING LESS.WHAT I SAY COMES TO PASS WITHIN SPECIFIED TIME FRAME IN MOST C
Chat Now
Offline

Currently Busy

Psychic-Althea
Expert in: five of pentacles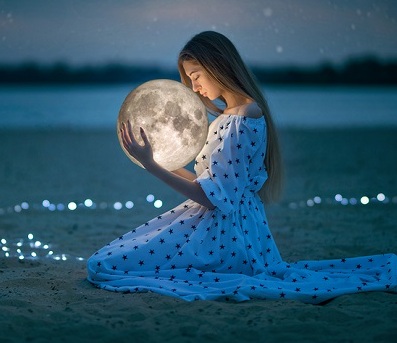 I am 3rd generation Gifted Spiritual Reader. Since I was a child, I have been able to tap in to my spiritual guides to help get answer for my clients
Chat Now
Offline

Currently Busy

Five Of Pentacles
Worry · Poverty · Emotional or Financial troubles ·Scarcity · Inadequacy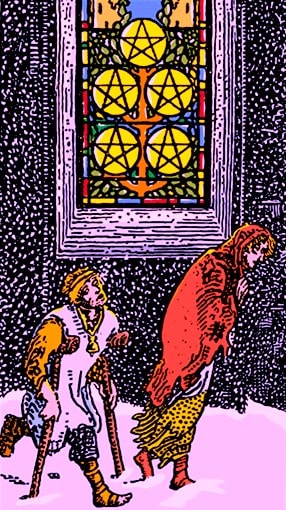 This pentacle signifies a negative picture. The major setback in your life is the result of this card. The card says that you will encounter failure in terms of financial matters, in relationship with others and loss in employment front. The major area of concern of this card is the finance, job and relationship with others. Now the ball is in your court that is how to react and respond to situation of loss and downfall is totally your game. If the situation handled by you wisely and carefully than the positive outcomes can be expected from the setback so encountered.
Upright Five of Pentacles
The Five of Pentacles classically revels the aspects such as finance, dearth and adversity it point towards the major loss that you have recent faced in financial aspects. This card gives you an idea about the misfortune, including failure of funds, general paucity, illness, joblessness, and loneliness. If one has faced a serious loss, what you need to keep in mind is that the close ones are there who can support you in any way and in any situation. As there is always a way to solve the problem, just listen to your inner voice.
Reversed Five of Pentacles
The Five of Pentacles inverted demonstrate an end to complicated times, predominantly if you have newly suffered a serious fiscal loss or occupation loss. The reversed card can every so often point out the perseverance of inner, pious poverty. It replicate a time of your isolation and loneliness despite of being surrounded by number of people. You might find fresh sources of earnings, a new work, or a known one will get you out of that worse situation. You might be feeling now that the miseries have now end up and a new person with self confidence will take birth in you soon.
What your our back story says
The loss recently faced by you is burdening you down by it weight. Stay humble don't let the pride go into your head and left you alone in the mist.
Current happenings
No sooner the hard time will end so do not give up fight against the challenges and face them with courage and fervor, don't the situation let you down in any way.
What your future says
The coming time is the congregation of the needed change that will wash away your miseries and help you find out the happiness you longed for
Major Analysis
This card is marked with ample of bad time activities which contain setbacks, miseries, struggles and hardship with it, along with poverty and emotional downfall as well. The major area of concern of this card is the finance, job and relationship with others. All these might be due to the lost faith and trust in your own self. The conclusion of this card is negative. The answer here is unfortunately no.
Foremost Date, Imperative moment and Astrology
Key dates: April 21 to April 30