LifeClarity
Expert in: eight of pentacles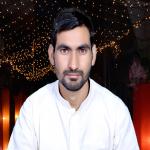 I'M FAST, ACCURATE & HONEST IN MY READINGS. NO FALSE HOPES. ONLY TRUTH NOTHING LESS.WHAT I SAY COMES TO PASS WITHIN SPECIFIED TIME FRAME IN MOST C
Chat Now
Offline

Currently Busy

Psychic-Angel
Expert in: eight of pentacles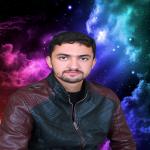 Allow me to explain the Truth to you about any question on any subject…Relationships, Dreaming, Finance, Life Paths, Spiritual Connecti
Chat Now
Offline

Currently Busy

Psychic-Synergy
Expert in: eight of pentacles I'm here to guide and help you in every matter. If you want in-depth answers to clear the confusion, call now. Let's create a fantastic future! I am a
Chat Now
Offline

Currently Busy

Eight Of Pentacles
Career · Prudence ·Apprentice · Craftsmanship · New skills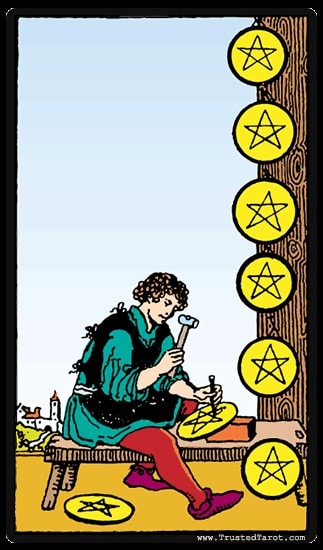 This pentacle is positive in the sense that if you are engaged in work which needs creativity, craftsman labor and inspiration from your end. This card will prove it significance if you use your skill and expertise and is still in the way to improve them. This approach of yours can be termed as hobby. The card represents the reward in spiritual terms but certainly not sure. Thing like this is possible only if you remain organized and cautious.
Upright Eight of Pentacles
The Eight of Pentacles is a symbol of beginner. A beginner whether genuine or metaphoric, here is now the right time to start something new and learn new skills and techniques which you would not have learned before. This shows that soon some changes will be introduced in works such as in education, financial prospects etc. this card symbolizes the hard work, diligent and conscientious attitude of yours. With the help of insistence, individual inventiveness, assertion and hard work the success that you are hunting for can be achieved through the upright position of this card.
Reversed Eight of Pentacles
Reversed position of the card mirrors that the area where you are paying your attention will soon introduce good and innovative changes in your life. Reverse pentacle indicates that the thoroughness you put in the work has proved out to be a barrier to reach the target. So don't go for performing the work all different from the work which you are currently undertaking, as seeking perfection will cause damage in a number of times. Taking risk or deviating from the path in search of perfection will not only consume time but also creates hurdles in the path towards success.
What your our back story says
Continue with enhancing the skill and knowledge, soon it will direct you to the path of success in due course of time.
Current happenings
Always stay in a habit of learning and acquiring new potentials, knowledge. All these will surly count on you for the success that you have been searching from a long time.
What your future says
The success you longed for is waiting for you and is only a mile away is you keep on putting your effort and devoting your time in learning and acquiring the knowledge and expertise the skills then success will fall in front of you.
Major Analysis
The answer to the question is yes. The card is a symbol of positivity. The area where the card focuses are the improvement in the knowledge, skills and enhancing talent which will assured you success that you desired for. This card will prove it significance if you use your skill and expertise and is still in the way to improve them. Learning new skill and using them wisely is the most important part. Skills once learned and then expertise them will prove to be the milestone in the path of success
Foremost Date, Imperative moment and Astrology
Key dates: August 23 to September 1