Psychic-Althea
Expert in: two of cups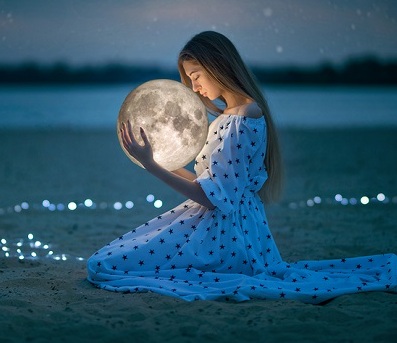 I am 3rd generation Gifted Spiritual Reader. Since I was a child, I have been able to tap in to my spiritual guides to help get answer for my clients
Chat Now
Offline

Currently Busy

The-True-Love-connection
Expert in: two of cups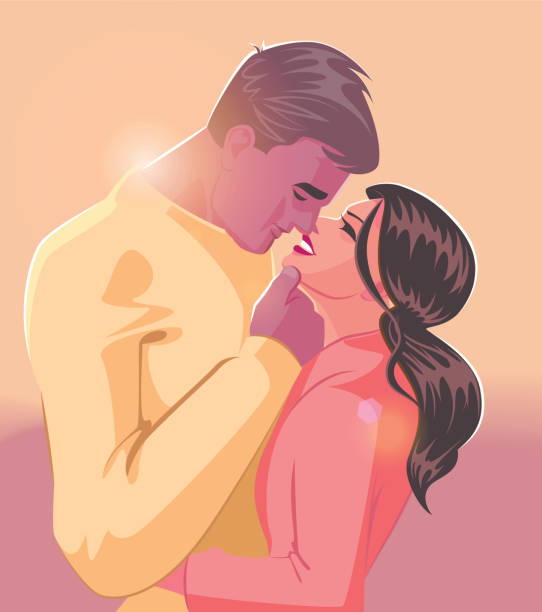 ☀️❤️❤️I find my specialty in matters of love life relationship issues,Career But I can also help in matter of… ⭐Heart &nbs
Chat Now
Offline

Currently Busy

psychic-Zach
Expert in: two of cups
love&relationship reader love reader,career,divorce issues and breakup I am Natural born, 4th Generation and 15+ years' experience psychic.
Chat Now
Offline

Currently Busy

The Two Of Cups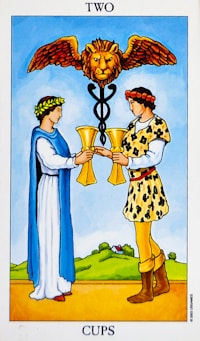 The two of cups show a man and a woman who are exchanging their cups. It looks like a ceremony or a wedding. There is a symbol of the caduceus of Hermes hanging between them. It that symbol the two snakes are known for being the symbol of trade, cooperation, stability and planetary energy. Her it sends a message of positivity for new engagements. It shows that this new relationship will be prosperous. The lion's head here is a symbol of passion. It indicates sexual attraction between the two, be it expressed or unexpressed. The symbol also shows the balance of dark and light within us.
Personality traits indicated
United love, corporation, fascination, relationships, bond.
Upright indication
The Two of Cups represent exquisiteness and joy of two individuals when they unite. This is a card which shows the importance of becoming 'we' rather than just 'I'. when two people truly unite in the bond of love, admiration and trust, their life becomes full of happiness and harmony. This cards basically points towards romantic relationships. It indicates love, inspiration and romance. It represents the start of a new relationship between two souls. It also refers to marriage in some cases. It basically shows a commitment between two people and a bond for life.
Reversed indication
When the two of cups is reversed, it shows a struggle in having new relationships. Lack of trust is often the main reason behind it. It can also be associated with something that happened in the past. It shows reluctance, fear of expressing yourself and discomfort. It's like you have created a wall around you and are afraid to let someone in. perhaps this is a good time to let go a little and open up to life. You have to be careful but at the same time explore life, which may have some pleasant surprises for you.
Zodiac connections and key dates
Connected zodiac sign is Cancer. Key dates are June 21 to July 1.