Psychic-Synergy
Expert in: ten of cups I'm here to guide and help you in every matter. If you want in-depth answers to clear the confusion, call now. Let's create a fantastic future! I am a
Chat Now
Offline

Currently Busy

Psychic-Althea
Expert in: ten of cups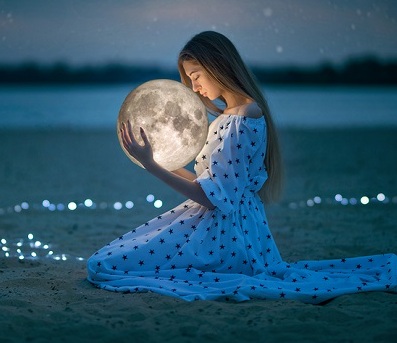 I am 3rd generation Gifted Spiritual Reader. Since I was a child, I have been able to tap in to my spiritual guides to help get answer for my clients
Chat Now
Offline

Currently Busy

Psychic-Angel
Expert in: ten of cups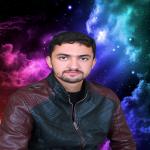 Allow me to explain the Truth to you about any question on any subject…Relationships, Dreaming, Finance, Life Paths, Spiritual Connecti
Chat Now
Offline

Currently Busy

The Ten Of Cups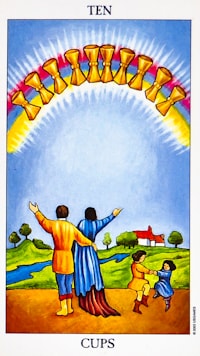 The ten of cups shows us a loving image of a couple, together in a relationship of true everlasting love. There are two children playing and in the background a small but beautiful home. There are trees and a river all showing happiness, comfort and content. There is garden which represents fertility. To add to it, there is a rainbow of ten cups above them which symbolizes gifts sent from God. The rainbow also shows the end of sorrows and beginning of happiness. This is truly a blessing from God.
Personality traits indicated
Harmony, wedding, contentment, alliance.
Upright indication
The Ten of Cups shows happiness, bond, love, and comfort, especially within families and loved ones. It depicts an ideal situation where you have found what you were looking for and are content. It also indicates good fortune. This tells you to stop and enjoy the gifts life has given to you and be grateful. It also tells you to follow your heart as things are looking good for you. This brings inspiration, joy and opportunities in your life for you to fulfill your wishes and achieve your destiny.
Reversed indication
The ten of cups brings all the good news when drawn upright. But when reversed, however, it indicates that something or someone is blocking your way to this perfect scenario. Your connection is weak and your expectations are not getting fulfilled. You are wasting your time fighting and arguing with each other and the relationship is in a mess. Your hopes are going down. You should now stop and analyze the situation. Take time in understanding each other. Treat each other with respect and bring peace in your relationship. It can also show that you are neglecting your loved ones and trying too hard to achieve your other goals. Your balance is getting disturbed.
Zodiac connections and key dates
Indicated zodiac connection is Pisces. Key dates are march 11 to march 20.