Psychic-Althea
Expert in: six of cups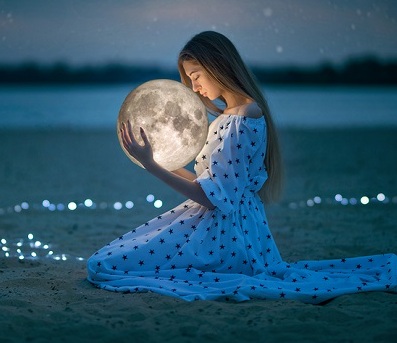 I am 3rd generation Gifted Spiritual Reader. Since I was a child, I have been able to tap in to my spiritual guides to help get answer for my clients
Chat Now
Offline

Currently Busy

The-Divine-Soul
Expert in: six of cups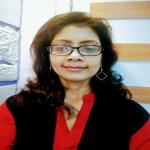 Detailed results through genuine reading , truth and no sugarcoating delivered with quick connections by world renowned astrologer. Let me help your s
Chat Now
Offline

Currently Busy

Psychic-Angel
Expert in: six of cups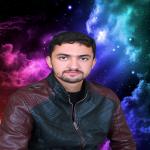 Allow me to explain the Truth to you about any question on any subject…Relationships, Dreaming, Finance, Life Paths, Spiritual Connecti
Chat Now
Offline

Currently Busy

The Six Of Cups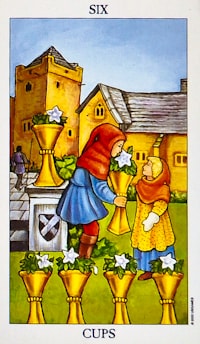 This card shows six cups which are filled with white flowers, one flower in each cup. A boy is smelling one flower and giving this cup to a child. The bigger child here indicates the future and the other one is the past. They also depict some happy reunion, be it friends or lovers. They represent old memories as well. An old figure is walking further in the back. It shows that worries and problems are leaving. The overall scene indicates happiness as everything is bright and colorful.
Personality traits indicated
Reunion, nostalgia, childhood memories, virtuousness.
Upright indication
This card shows happiness, carelessness, old memories and kindness. Everyone loves the memories of their childhood. Some small memories sometimes give happiness and a huge boost to the person's morale. It also disconnects you from the current problems for a while and acts like a refresher. It is also crucial to keep in check with reality and not start living in the old past memories. This card suggests that in a crisis situation is good to think about the past good memories and feel motivated by them. When reflecting on past memories you don't need to think about negative ones, instead, just take the positive energy from the memories of your current situation.
Reversed indication
When the Six of Cups is reversed, it indicates that you may be holding on to your past a little too much. There may be some loose ends in your past which need closure. It is good to revisit old memories but getting stuck there is a critical mistake. It is important to use these memories as a guide for present and future situations. It can also indicate disappointment the you have still not achieved your dreams of your childhood.
Zodiac connections and key dates
Connected zodiac sign is Scorpio. Key dates are November 3 to November 12.