Kiro
Expert in: five of cups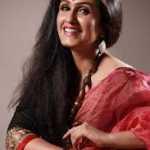 $0.78/minute
Get satisfaction about love life with Love Tarot I also offer a comprehensive Tarot reading, and during this reading, you can learn some information,
Chat Now
Offline

Currently Busy

Love-reki
Expert in: five of cups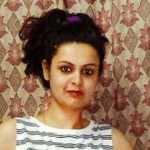 $0.99/minute
I have been perusing for a long time. I have an endowment of sympathy, remote review, precognition, and profoundly associated with the individuals who
Chat Now
Offline

Currently Busy

psychic-Ishka
Expert in: five of cups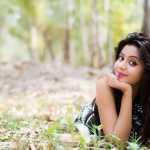 $1.99/minute
No More Concerns about the Coming Future Days- Get Complete Tarot Reading If you are attempting to find out an accurate, caring and sincere psychic, t
Chat Now
Offline

Currently Busy

The Five Of Cups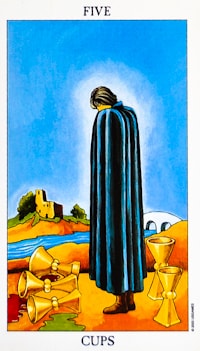 The Five of Cups symbolizes struggle, defeat, and the trials of handling that loss. The card shows a figure wearing a black robe in which he is hiding his face in obvious depression. There are five cups at his feet, two behind him and three in front of him. Two of which are standing and three are fallen on the ground. The man is looking at the fallen cups and ignoring the two standing ones. There is a river flowing and on the other side, there is a castle. There is a bridge that can lead him home. There are so many negative symbols in this card but there are some positive things which can turn things around.
Personality traits indicated
Harm, guilt, dissatisfaction, desolation, grief.
Upright indication
The Five of Cups indicates dissatisfaction and disappointment. You are upset that things are not going your way. You are thinking about what has lost. The fallen cups and spilled water shows emotional remorse. You are beginning to worry about what the future is going to be like. It also indicates that you are not letting go of the past and not learning from it.
Reversed indication
In this case, the reverse card shows regaining yourself from the sorrows. You are beginning to understand that past is here to teach you and you are learning from it. Now you have overcome the past and ready to turn to the filled cups and move on. This card is all about learning and being open to life. In the case of broken relationships, this card means the end of sorrows and symbol of new beginnings.
Zodiac connections and key dates
Connected zodiac sign is Scorpio. Key dates are October 23 to November 2.