Psychic-Synergy
Expert in: ace of cups I'm here to guide and help you in every matter. If you want in-depth answers to clear the confusion, call now. Let's create a fantastic future! I am a
Chat Now
Offline

Currently Busy

The-Divine-Soul
Expert in: ace of cups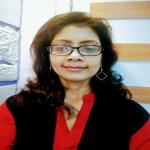 Detailed results through genuine reading , truth and no sugarcoating delivered with quick connections by world renowned astrologer. Let me help your s
Chat Now
Offline

Currently Busy

Psychic-Angel
Expert in: ace of cups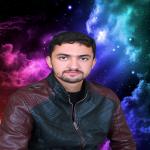 Allow me to explain the Truth to you about any question on any subject…Relationships, Dreaming, Finance, Life Paths, Spiritual Connecti
Chat Now
Offline

Currently Busy

The Ace Of Cups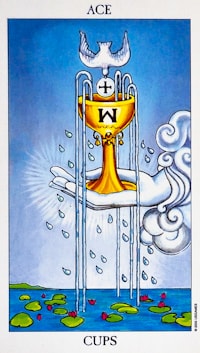 The ace of cups depicts a hand from the clouds, and it is holding a cup. The cup is overflowing with streams of water. There are five streams which represent a great quantity of power of the spirit and symbolizes our five senses. The hand represents our awareness of the spiritual energy and its impact. The rays coming from the hand tells you to trust your feelings and follow your heart. This is a communication between you and your inner self. There is a dove hovering over the cup with a disc in its mouth, an ocean beneath the hand with lotus, all these show awakening of your inner spirit. The cup has an M or upside down w written on it too.
Personality traits indicated
Love, compassion, creativity, overwhelming emotion.
Upright indication
The ace of cups shows that you are offered and cup which is huge, and it tells you to take it and drink. This indicates satisfaction of the mind and the soul. This shows an opportunity to fulfill your goals. It is all about your choice to take it or leave it. It depends on whether you need this satisfaction or are your content in your current life. It also suggests new beginnings of love, relationships, and companionship. It also signals a special connection that happens instantly. You should open up and take the opportunities that life is putting in front of you.
Reversed indication
The reversed Ace of Cups indicates you may need to suppress your emotions now for a greater good in the future. It may suggest ending a current relationship, which may feel like the end of the world now but opens you up to a new life in the future. It tells you to balance your life and move ahead practically with keeping your emotions in check. In some cases, it also indicates that you have been suppressing your feelings for a long period of time and now it's the time to let go.
Zodiac connections and key dates
Connected zodiac sign is Cancer, Scorpio, Pisces.