Insta-Helper.
Expert in: nine of swords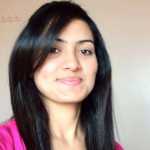 $0.89/minute
Get Rid of Any Heart-centered Problems with Tarot Reading Sometimes, you feel that some doors of your life get closed, and you have no opportunity. Bu
Chat Now
Offline

Currently Busy

karen
Expert in: nine of swords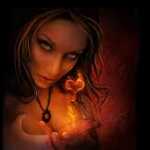 $0.99/minute
spiritual counseling, clairvoyant, psychic consultations, my ability to see beyond the range of normal visions soul mate connections, relationship lov
Chat Now
Offline

Currently Busy

naturalpsychic
Expert in: nine of swords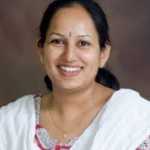 $2.00/minute
I am a natural born empath that can connect with you and others to understand emotions, thoughts, and feelings. I have the ability to connect
Chat Now
Offline

Currently Busy

Nine Of Swords Card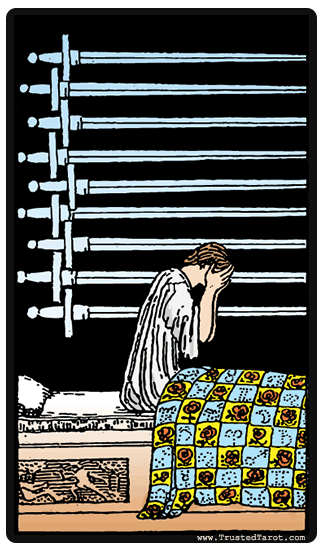 The Nine of swords one of the more negative card to discover in your spread, the IX of Swords describes a powerful mental pain. The source of this pain may well be within you, coming from you being too quick to cast a negative light on your abilities. It may also arise from negativity. IX of Swords where a guy is dealing with lots of bad dreams and fear for life which lay him down and showing the hard destructive reputation for upcoming life in brutal way. It is a joint formation of pain, stress and torture came in way towards your past present and future life.
Your back story
From past you are dealing with lots of problems where you feel so much aggressive and sorry from inside. You are a person who knows how to deal with difficulties and step up your career on a positive way but you this time you failed because of your destiny and time and because of negative energy around you so you have to follow what hints this card now wants to tell you and follow what card is directing and giving ideas to you.
Current Happenings
IX of Swords showing all the fear and bad phase you had and you will have in past or present life and it wants you keep in pain and torture you for this phase of life where you are trying to meet your goals with more energy but it is showing a fear and pain very of struggle and making your thoughts and results negative. At times, the IX of Swords can make you stress full.
Upcoming Scenarios of Your Life
The IX of Swords showing a painful phase in your life and an unwanted change in your life.
Major analysis
The IX of Swords shows that you not going on a good direction in your life and giving you lots of stress and unreasonable fear to make yourself week