Love-Energy-power
Expert in: hierophant card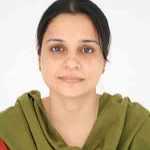 $1.32/minute
Many people in the world are curious about their future in all aspects. If they prefer palm readings service from an expert then they can fulfill thei
Chat Now
Offline

Currently Busy

Insta-Helper.
Expert in: hierophant card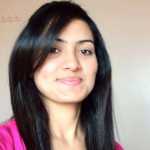 $0.89/minute
Get Rid of Any Heart-centered Problems with Tarot Reading Sometimes, you feel that some doors of your life get closed, and you have no opportunity. Bu
Chat Now
Offline

Currently Busy

soulmate-neeee
Expert in: hierophant card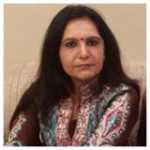 $0.86/minute
Make every decision rightly You may feel some trouble about making any resolution. In that case also, you can use my psychic reading. By means of my e
Chat Now
Offline

Currently Busy

Hierophant Card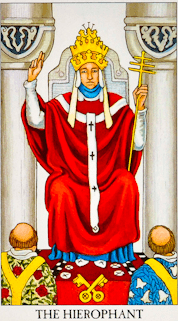 Hierophant Card Symbols showing
Twin pillars, staff, throne, hand raised in blessing, 2 acolytes.

The Hierophant is also called as the High Priest in some decks. He is the masculine counterpart to the High Priestess. He is also referred to as Chiron, the Pope and the Shaman. The Hierophant is ruled by Taurus. The Hierophant is represented by a non-secular figure, sitting within some formal church surroundings. He is wearing 3 elaborate vestments of his workplace that represent the 3 worlds. The crown he is wearing has 3 tiers to. His right hand is raised in approval just like the Magician was raising. Though the Magician tarot card was taking raw power from the Universe and manifesting it on the physical plane, the Hierophant tarot card channels that power through society (as in the religions of the world). The triple rod is another sign of his dominion over the 3 worlds. The crossed keys represent a balance between the conscious and subconscious thoughts and reveal the mysteries. Before him kneel two initiates. The Hierophant's task is to bring the two initiates into the church in order that they'll take up their appointed roles. This symbolizes entry into all types of establishments wherever there's a shared cluster identity. These could embody colleges, clubs, teams, companies and societies.
Hierophant card Story
Having created a solid foundation on that to make his future, the Fool is affected with a fast concern. What if everything he is worked for is taken away? Is taken, or lost, or destroyed or vanishes? Or what if what he is created is not sensible enough? in a very panic, he heads into a temple wherever he finds the Hierophant, a wise and holy person. Acolytes kneel before the person able to hear and pass away his teachings. The Fool tells the Hierophant his fears and asks however he are often freed from them.
The Hierophant (Pope)'s that means
Depending on your own nature, the Hierophant will mean terribly various things. At its root, it represents the belief, however, believe will are available the shape of teaching and steerage or rigid authority. wherever it seems in your unfold is additionally vital, because it is most frequently indicative of your own approach to the ethical, religious, and social conventions of the planet. the thought of with wisdom, it helps show the trail towards fulfillment.
Ancient times
There is the price in AN ambition from your past. Look to a strength that you simply could have neglected.
Current times
The opportunity for work or study below a superior is approaching. If the others around you're capable of being wrong, so are you.
Prospect times
Look for the support of a solid empire or structured principles to realize success. Your actions ought to be actuated on the far side egotistic natures, or there'll be very little reward for them.
Positive / Negative Key Analysis
The Hierophant may be an image of education and tradition. This card suggests seeking nonsecular steerage or recommendation in your life. additionally indicative of conformity and nonsecular approval, this card has neither a positive or negative connotation. the sole answer is probably.