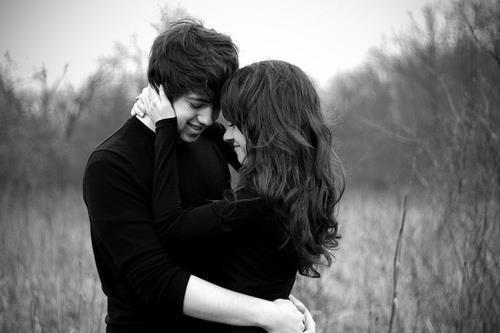 Online psychic readings
Welcome! Looking for an online psychic reading? AstrologyPandit has a large selection of psychics ready to help you. Our prices are very affordable, and you can even chat free for the first 3 minutes of your psychic reading!
Talk to all our online psychics free
When you are ready to have an online psychic reading with one of our qualified psychics, you can have peace of mind knowing that you can chat free for the first 3 minutes. No credit card required! This gives you the ability to see if our psychics are a good fit for you. After your free 3 minute online psychic reading, you can choose to add funds to your online account to continue the reading or you can get a reading from another psychic on our site.
Find out more about our free psychic chat offer
Web based online chat
Our entire chat system is accessed from a web browser. When you are ready for an online psychic reading with one of your psychics, there is no need to download and install software onto your computer, tablet, or smart phone. Once you find a psychic that peaks your interest, click on the green 'chat now' button to start your reading, you will get a pop-up window asking you to create a new account or log in to an existing account. If you do not currently have an account with us, you can create one free from the pop-up window. After you have created your account or logged in, you can click 'chat now' to call the psychic. Please be sure to give our psychics a few seconds to answer your call.
Once the psychic answers, you will get a chat window with the qualified psychic at the other end. You will be able to see all your chat messages and all the psychic's chat messages. You will also be able to see the amount of time you have left to chat before the session ends. For example, if you choose to have a free 3 minute reading, then you will see a count down clock telling you how much time you have left of these free 3 minutes.
How can an online psychic reading help
Our psychics have been know to help many people all over the world. If you are looking for insight into your relationships or your career then a psychic reading with one of our psychics can definitely help.
An online psychic reading can give you the ability to find out details about people in your life. You can find out what they are thinking, feeling, and understand more about what motivates them and why they are doing the things they are doing. You can also find out if your significant other is being faithful, or if they have strayed from the relationship or marriage. You can find out who you should avoid and who you should trust. Knowing a little bit more about the people around you can help you make decisions about these people and your life.
A psychic reading can also tell you more information about your career. Should you stay at your job, start looking else where for a better opportunity, or should you go back to college. An online reading can give you great information about your career path. You can find out if your boss feels you are doing a good job, and you can also find out if the business you are working for will be around for a long time to come. Or perhaps if you are self-employed then you can find out more information about what you can do to improve your business and bring in more customers.
How to start
If you have never had a psychic reading before, an online psychic reading is a great way to get your feet wet. You can
browse all our online psychics
and pick the one you feel can give you the best results. Always remember that you can chat with our psychics free to give them a try first. What do you have to lose?