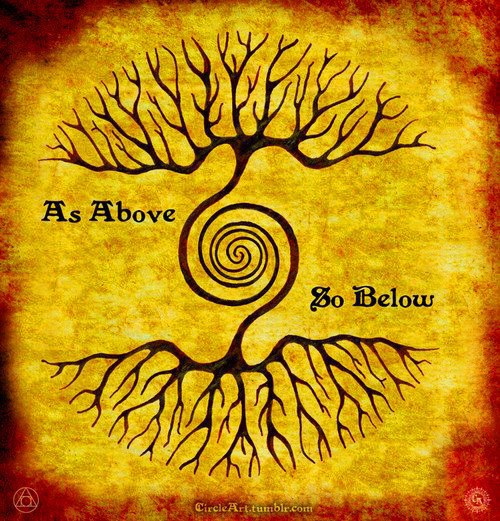 $0.00/minute
3 minutes free
no payment required
Currently Offline


Please check back soon
Currently Busy


Please check back soon
Specialties
Astrology Readings
Aura Readings
Breaking Up & Divorce
Career Forecasts
Cheating & Affairs
Dream Analysis
Fertility Kama Sutra Tantra
Financial Outlook
Fortune Telling
Gay & Lesbian
Intimacy
Law of Attraction
Law of Gender
Love & Relationships
Mediums & Reaching Beyond
Numerology Occult
Parents & Children
Past Life Readings
Picture Readings
Psychic Readings
Single & Dating
Soulmate Connections
Tarot Readings
Vedic Astrology
Renee777
Description
Many people know exactly what they want to do with their lives. What they want to do with their lives, when and how many children they want to have, where they want to live, with whom they want to share their lives with, what they want to work with and what they need to do to get there. This is not everyone who knows, and sometimes we meet obstacles and challenges we need help or guidance to figure out.
I'm an Empath, which means that I can feel your energy and put myself in your position to get a better understanding of the situation you are going through. I can see what has happened in the past that may cause your current situation. I can guide you to make the right choice in your present situation and see what is coming for you in the near future. I have had these gifts since I was a child, and I would love to use it to help people who need it.
I have been through many things in my life that has been difficult and hard to overcome, and I feel that has been a good learning since it has strengthened my abilities. I will do my best to help you with whatever you need, and if I can't connect with you and give you the right guidance, I will tell you and end the conversation. I want to use my gifts to help people, and if I'm not able to give you the guidance and coaching you seek, I would not make you pay for it either.
When you come to me with your question/questions I will use my intuition first. If I don't get a clear answer or if you want me to, I will use tarot and angel cards to get a clear answer.
I'm an Empath, clairvoyance, dream interpreter.
Love,
Renee