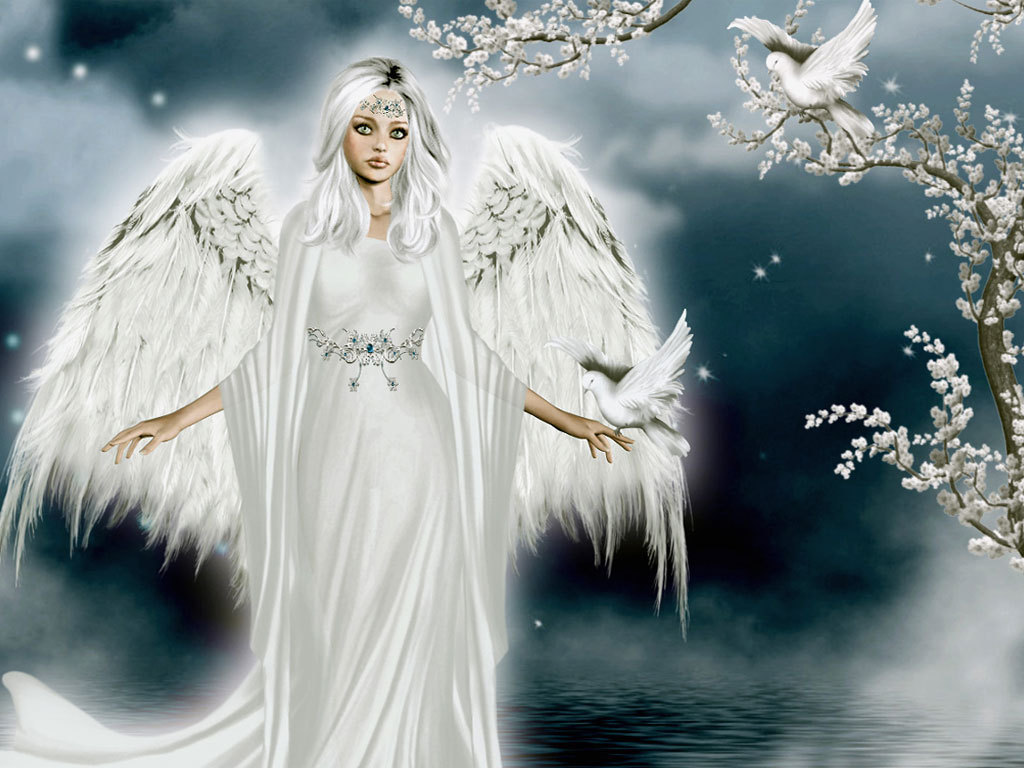 3 minutes free
no payment required
Currently Offline


Please check back soon
Currently Busy


Please check back soon
Specialties
Astrology Readings
Aura Readings
Aura Readings
Dream Analysis
Extra Sensory Perception (ESP)
Law of Cause and Effect
Law of Divine Oneness
Law of Divine Oneness
Law of Perpetual
Law of Relativity
Love & Relationships
Marital Life
Mediums & Reaching Beyond
Past Life Readings
Pet Psychics
Psychic Readings
Tarot Readings
Psychic Smith
Description
A veteran in the Psychic world, I have over 3 decades of experience and many different skills that enable me to help you see your future, take advantage of opportunities and answer lifes big questions. You may be asking yourself:
Should I stay with the same job or is it time to make a career move?
Is my current relationship going to work out or is there one around the corner with a much greater potential for a joyous life?
Should I remain where I'm living or should I move across town, the country or even the world?
Should I take action now or wait for a sign?
I can help you tap in to the spirits within and those that surround you and together we can discover your true pathway.
For many years I practiced Transcendental Meditation (TM) and other forms of meditations. One evening I found myself in a meditation class directed at being in contact with our Spirit Guides. That night I had finally arrived at the level of Theta consciousness. I actually had a brief conversation with my Guide. He asked me if I had any questions for him before he departed. I said I would like to know how to give psychic messages. He said that was easy. He then named each person in the class and gave me a message for each of them. When the mediation was over the facilitator/minister asked if anyone wanted to share. I said I would like to give messages to the group. I proceeded to amaze each and every one, especially myself. The minister asked me to come to their Sunday service and give messages at the end of the service, which I did. After that he asked if I would be one of the Psychics at their Psychic Faire the following week. Then members of the chapel asked me to give them private readings. That's how it all it all began for me. Since then I have had over 30 years experience and many happy customers.
A testimonial I received from a recent client stated: "A reading with Rev. Charlie is very special. You're going to find out what you need to know, even if you think you don't need to know it. He comes up with surprising information. This reading vibrates very high. He brings through master teachers and guides. Just listen and be amazed at the information that is brought forth. Take some notes. Think about what is being said. And it all makes perfect sense."
Ratings & Reviews