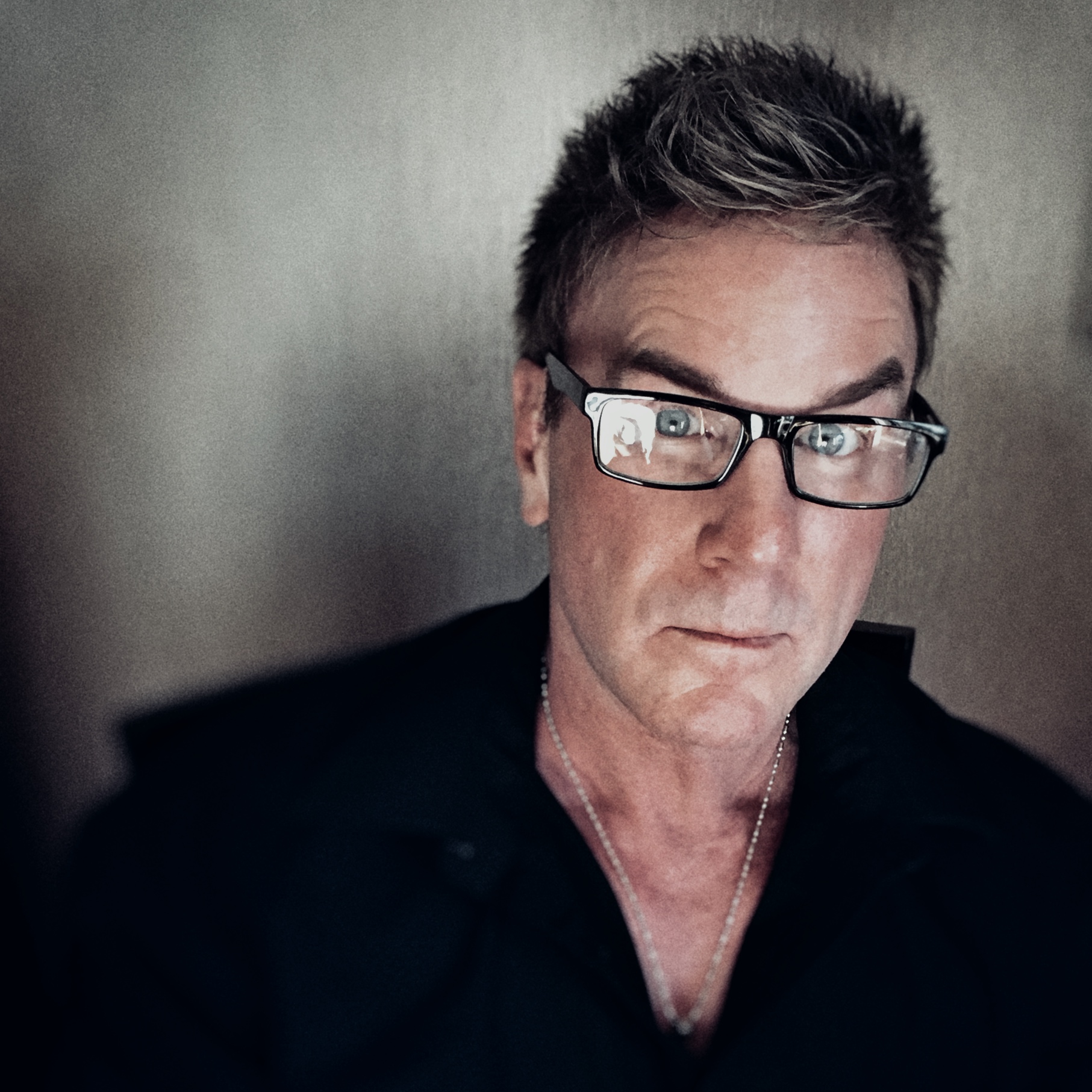 $2.99/minute
3 minutes free
no payment required
Currently Offline


Please check back soon
Currently Busy


Please check back soon
Specialties
Breaking Up & Divorce
Career Forecasts
Marital Life
Psychic Readings
Single & Dating
Soulmate Connections
Tarot Readings
Psychic Douglas
Description
I discovered at the young age of sixteen that I had inherited the psychic gift that my Mother,sister, and grand Mother had. Both worked as professional psychics and tarot card readers . They helped thousands of clients get back on thier spiritaul feet again.
-If your looking for answers to your most pressing problems.
- If you are having relationship problems .
-If you are hurting or confused from stress....
- If you are going through a break-up or divorce
..... I can help you !
Threw the use of my tarot cards and clairvoyence I can guide you back to the light.
Over the years I have taken my psychic gift and refined it very well. Being a professional psychic and master tarot card reader for over 30 years I have the experience and expertise .Let me help you overcome the pain and confusion that happens in your life. Let me guide you back to the light.
I give you the truth even if it hurts.