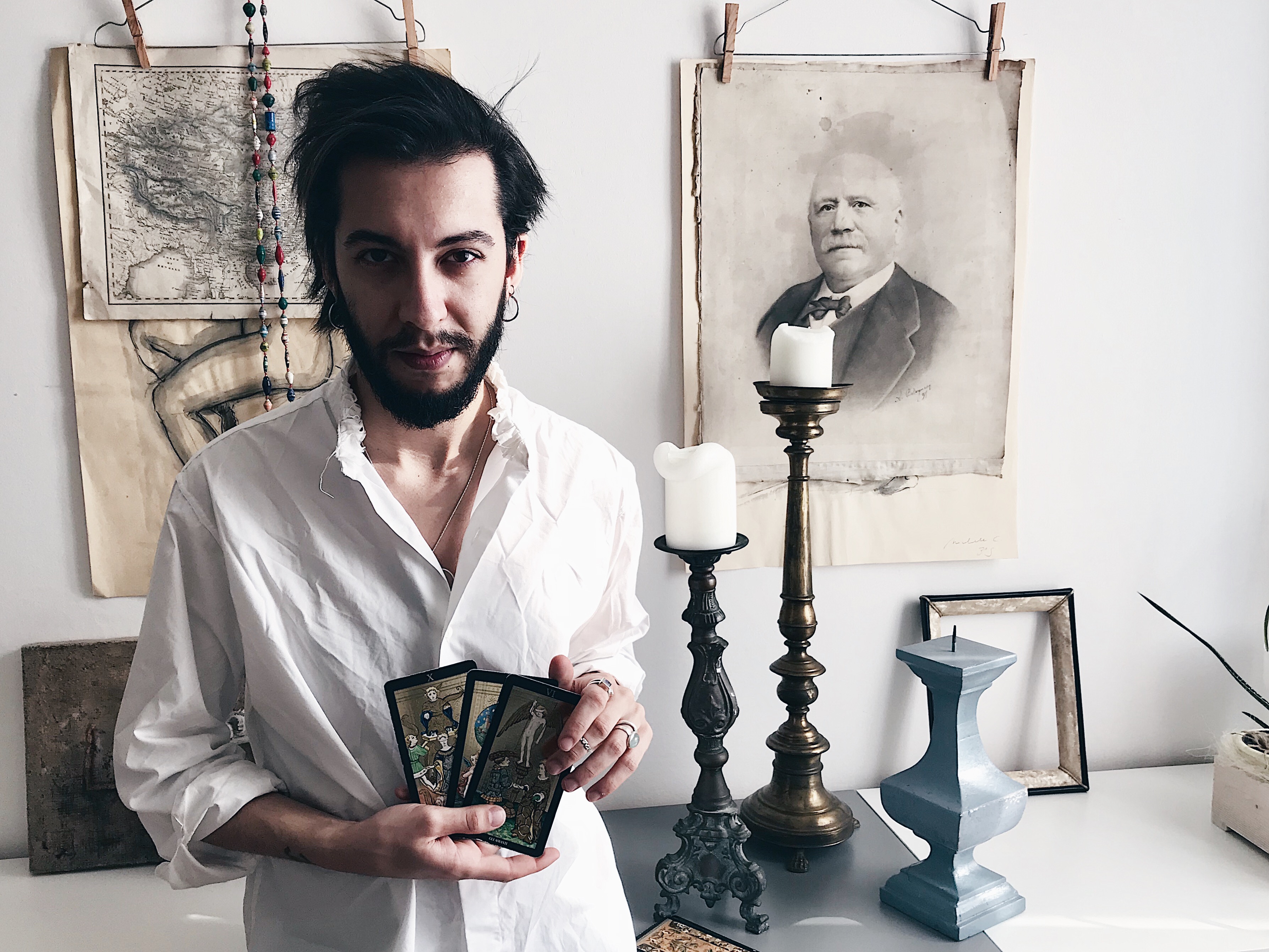 $1.00/minute
3 minutes free
no payment required
Currently Offline


Please check back soon
Currently Busy


Please check back soon
Specialties
Cartomancy
Fortune Telling
Friendly Marital Life
Gay & Lesbian
Love & Relationships
Marital Life
Single & Dating
Tarot Readings
Transmutation of Energy
Michele
Description
Through the true power of Tarots, I can have an accurate and unique answer to your questions. Reading Tarot since I was very young, with my natural gifts and over 15 years of experience I combining the art of Marsiglia Tarots, Sibilla Italiana, Crystal Pendulum, Automatic Writing and the power of the Healing Stones to look into the complete situation.
Tarot reading can help us illuminate a road that now we perceive ad dark, impervious or perhaps impossible to walk. There are no obstacles or adversities that if illuminated and understood can not be crossed or lived with new consciousness.
Nothing is static, everything can change through knowledge and real understanding.