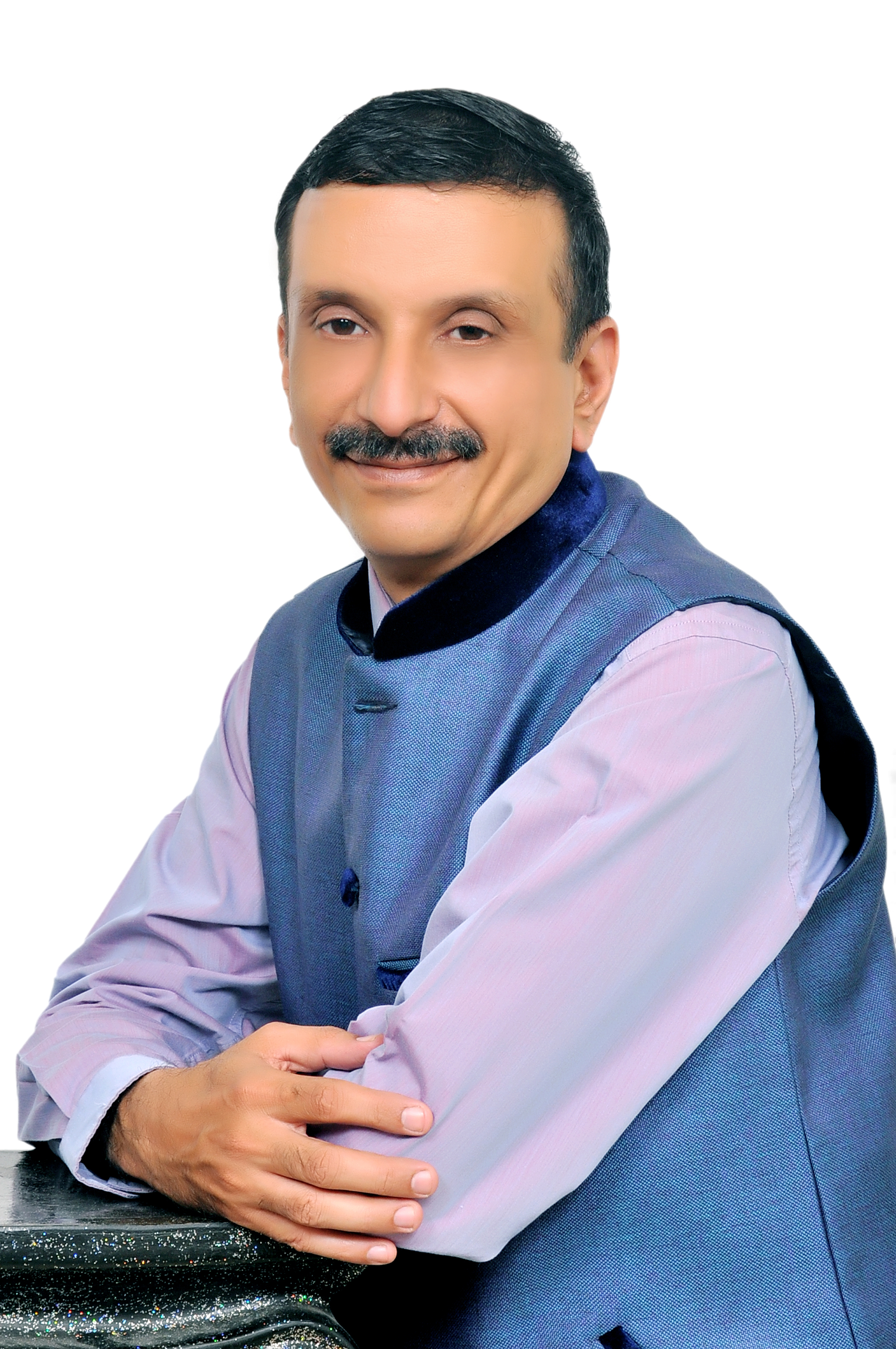 $2.00/minute
3 minutes free
no payment required
Currently Offline


Please check back soon
Currently Busy


Please check back soon
Specialties
Astrology Readings
Career Forecasts
Cheating & Affairs
Fortune Telling
Friendly Marital Life
Intimacy
Love & Relationships
Marital Life
Psychic Readings
Single & Dating
Tarot Readings
Vedic Astrology
Manish Kumar Arora
Description
I am Manish Kumar Arora, K.P. Astrologer, Psychic Reader, Numerologist, Tarot Reader and Vastu consultant. I have been writing Zodiac Predictions for 40 international magazines every month.
I have been empanelled as Psychic Reader in below mentioned websites / apps :
1. My Astrology Advisor
2. Fortunica
3. www.binnaz.com
4. www.psychicvop.com
5. www.seeer.com
6. www.psychicoz.com
7. www.wengoexpert.com
8. www.destle.com
9. www.www.psychicvideoreadings.com
I offer my services as psychic reader for your esteemed website.
Regards
Manish Kumar Arora