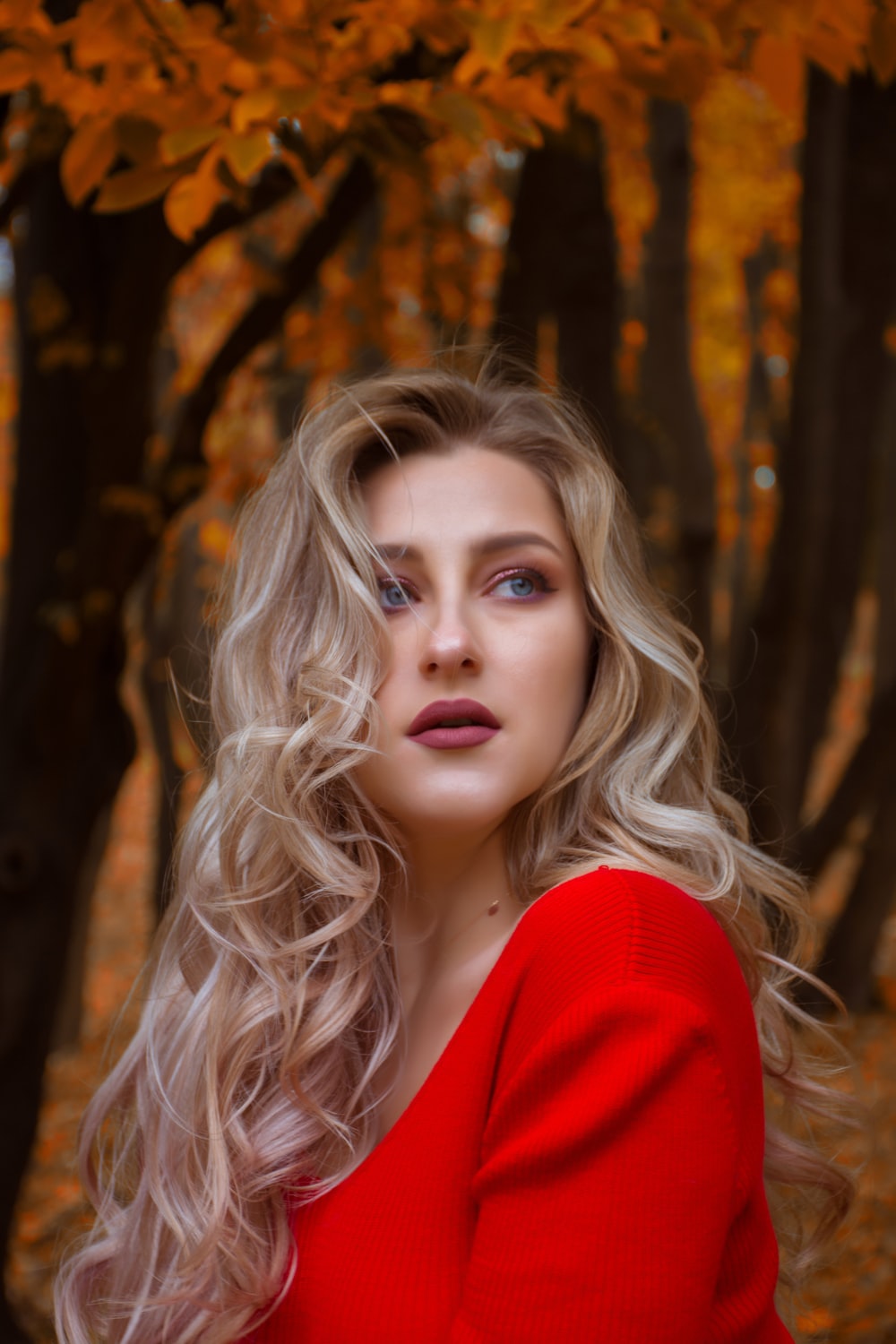 3 minutes free
no payment required
Currently Offline


Please check back soon
Currently Busy


Please check back soon
Specialties
Astrology Readings
Aura Readings
Aura Readings
Breaking Up & Divorce
Career Forecasts
Cartomancy
Cheating & Affairs
Chinese Astrology
Dream Analysis
Eastern Philosophy
Fertility Kama Sutra Tantra
Financial Outlook
Fortune Telling
Friendly Marital Life
Gay & Lesbian
Intimacy
Kabbalah Palm Readings
Love & Relationships
Marital Life
Mediums & Reaching Beyond
New Age Spirituality
Numerology Occult
Parents & Children
Past Life Readings
Pet Psychics
Picture Readings
Psychic Readings
Remote Viewing
Rune Casting
Single & Dating
Soulmate Connections
Tarot Readings
Vedic Astrology
Love Psychic Shehnaz
Description
10 years experience as a psychic reader, relationship expert and energetic healer. I specialize in helping you see the truth of a situation and remove blocks that may hinder your connection with a loved one. As your spiritual advisor, I am here to support your path during painful break ups and relationship issues. As an energetic practitioner, I provide guidance on how to heal and mend your love life. I am a huge believer that everything you want is within your reach, and I am here to help you tap into the power of your own chosen destiny! I am an expert in energetic shifting and manifestation practices, and I am here to help you shift situations to your own benefit!
My reading approach is to help you gain clarity and inner peace the moments you need it the most. I am here to answer your biggest questions in the most confusing or stressful situations.
Do you need answers to these questions?
- "Are we going to reconnect?"
- "How does he feel about me?"
- "Is he my soulmate?"
- "Should I stay in the relationship?"
- "What are my options moving forward?"
You can trust that this is a safe place to confide and be real with your thoughts and feelings. I am a great listener, empathetic and insightful. My readings are empowering, kind
For tuning into your energy it doesn't take time, especially when you are open to be read. I receive guidance and insights about your situation working with my spirit guides and higher beings of light. I usually don't need any tools for your readings, however, in questions you need more detail, I may use astrology, tarot, oracle or angel cards to answer your questions with honesty, accuracy and foretell possible future events.
Gifts and methods:
-Clairsentience
-Empath
-Tarot/Oracle and Angel cards Reader
-Astrology
-Dating and Relationship Coach
-Divine Feminine Essence Coach
-Remote Quantum Energy Healer
My tendencies to exploring spirituality, astrology and card reading methods, started from a very early stage of my life. Though an incredibly gifted Intuitive, Empath and Clairsentient I haven't been using these gifts, until I followed the path of becoming a Dating and Relationships Coach and a Master Quantum Energy Healer. Over the course of the last 10 years, combining both intuitive gifts and spiritual practices, has changed and transformed the lives of hundreds of individuals of who I have been blessed to be of service. I'm here to bring healing, inner peace and help you transcend to a higher spiritual path.
Ratings & Reviews