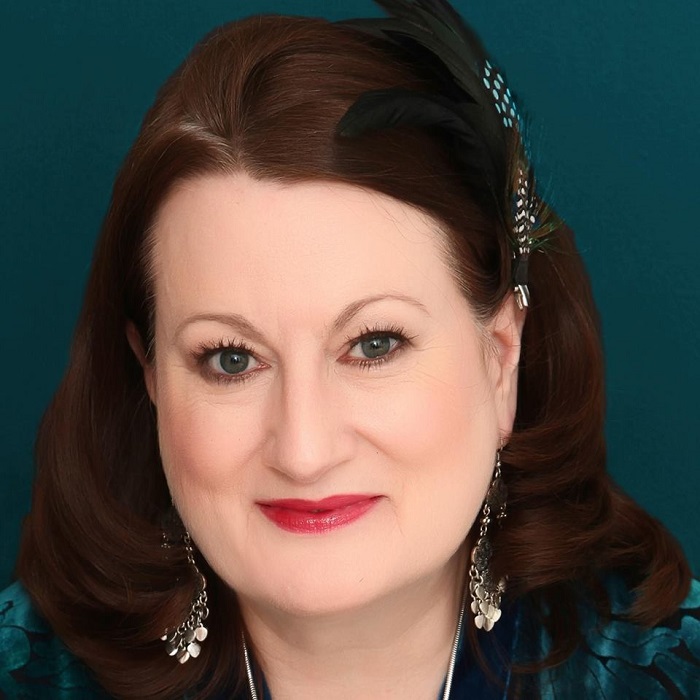 $1.99/minute
3 minutes free
no payment required
Currently Offline


Please check back soon
Currently Busy


Please check back soon
Specialties
Astrology Readings
Career Forecasts
Chinese Astrology
Crystal Readings
Dream Analysis
Extra Sensory Perception (ESP)
Fortune Telling
Friendly Marital Life
Gay & Lesbian
Intimacy
Kabbalah Palm Readings
Love & Relationships
Marital Life
Mediums & Reaching Beyond
Past Life Readings
Picture Readings
Psychic Readings
Soulmate Connections
Universal Laws
Wicca
Love Expert
Description
I am a natural psychic as well as a love and relationship expert. I can reunite lovers and save a relationship, can detect cheating partners and help people in finding a right soul mate.
I am also a healer. I can heal people with energies. Spiritual healing is complementary of medical treatment. It cannot be an alternative. It will surely help you in recovering fast. It is very helpful in removing stress and anxiety. My healing can remove blockages which are obstacles in the way of your prosperity. With the help of this gift, people can get what they deserve. Picture reading is also one of my gifts. I assure you that a session with me can make you feel better. My reading style is compassionate and inspirational. Please do not discuss Medical, Religion and Lottery numbers related questions.
I have spent 20 years of my life in solving relational, marriage, divorce, and family and health issues. Join me for deep truth. No sugar coating reading. I always answer to the point quickly and accurately. People love to join me because I do not waste their time and money by telling false stories. I create a warm, safe and friendly environment which results in sharing and trust. I need your name and date of birth for making a connection. Can read the mind of others and can tell you what someone is thinking about you.