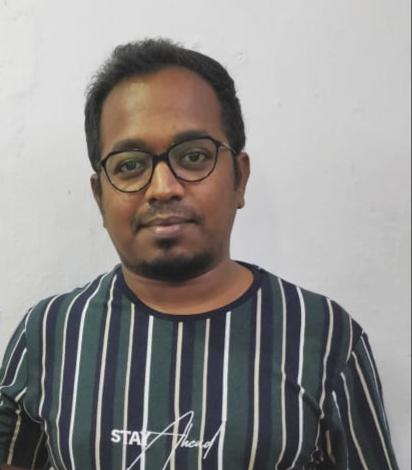 3 minutes free
no payment required
Currently Offline


Please check back soon
Currently Busy


Please check back soon
Specialties
Abductions
Astrology Readings
Aura Readings
Aura Readings
Breaking Up & Divorce
Career Forecasts
Cartomancy
Cheating & Affairs
Chinese Astrology
Dream Analysis
Financial Outlook
Fortune Telling
Friendly Marital Life
Gay & Lesbian
Intimacy
Kabbalah Palm Readings
Law of Divine Oneness
Law of Divine Oneness
Love & Relationships
Marital Life
Mediums & Reaching Beyond
New Age Spirituality
Numerology Occult
Parents & Children
Past Life Readings
Pet Psychics
Psychic Readings
Remote Viewing
Rune Casting
Single & Dating
Soulmate Connections
Tarot Readings
Unidentified Objects
Vedic Astrology
Ganesha expert
Description
Unique Life Path, Psychic and Tarot Readings. I have over 20 years of experience offering unique Life Path Readings that answer questions about your Past, Present and Future.
ABOUT ME:
My clients range from TV Personalities (UK) to Friends and Family and I have over 20 years experience as a reader. I am accurate and honest and offer full guided readings without fairytales. I will always look at your situation and offer you the best course of action to ensure that your future is the best it can be
I was drawn to spirituality and the mystic sciences at an early age, and found immediately that my life felt better for it. I knew I had a purpose and when I began reading for others, I knew what my purpose was. It was to help and guide people though their lives and give them the vision of where their lives would take them.
In my work I use a unique way of reading which allows me to work with your Life Path. From the moment we are born we have a unique Life Path which has many aspects of your future already set in stone. Learning to read and interpret this path has become my passion for over 10 years. It is now my preferred methos of reading as it allows for clarity. It allows for me to look deeply into the past, present and future to find the best outcome for any situation you are in, or any problem you have, and to provide you with the most accurate answers.
What I see, truly does happen. As an experienced Life Path reader you can be assured of nothing but the best insight into your situation.
When you are having readings, it is important to remember that we are all born with the important instinct of "FREE WILL". This allows for us to learn from ourselves, our own movements and mistakes so as to be able to make our own decisions in life. This action of "FREE WILL" has a huge impact on your life and so it is always best to remember that although the path can show your best direction, you must do that of your own want and need.
Ratings & Reviews