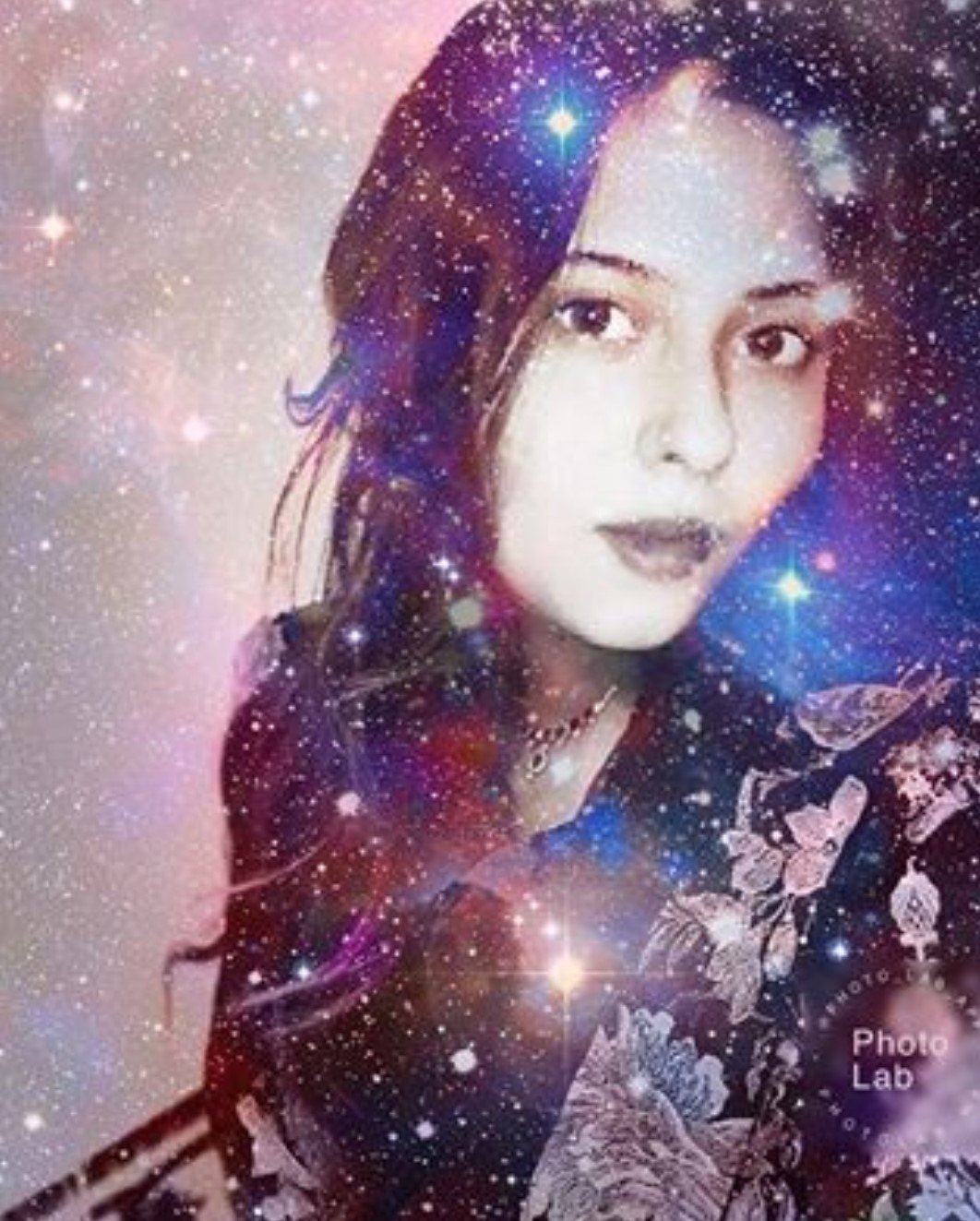 3 minutes free
Currently Offline


Please check back soon
Currently Busy


Please check back soon
Specialties
Astrology Readings
Breaking Up & Divorce
Career Forecasts
Cheating & Affairs
Chinese Astrology
Dream Analysis
Financial Outlook
Fortune Telling
Gay & Lesbian
Intimacy
Love & Relationships
New Age Spirituality
Psychic Readings
Single & Dating
Soulmate Connections
Angel Yashma
Description
***Looking for Veracity, Seeking for Truth, Honest And Precise Intuition Into Your Sitch*
New Age psychic, I've been helping people with my abilities for over 14 years.
If you are trying to find peace while your heart is in pieces, I am the Psychic for you. I can help and guide you to a life of happiness, true love, and success. If you are worried, if you are stressed, if you are confused, I can help you. With me, you will not go wrong.
*If you asked yourself any of these questions, you must contact me today:
Is he/she the one?
What is going through my partner's mind?
Will my marriage/relationship last?
Why hasn't he/she called me?
Will we reunite?
Can I trust my partner?
When will love come my way?
When will I meet my soulmate?
When will I start a family?
Am I going to get that promotion?
When will my good luck come?*
I can help and guide you to the right life path and answer the questions that you have been wanting to ask.
*No question is too big!*