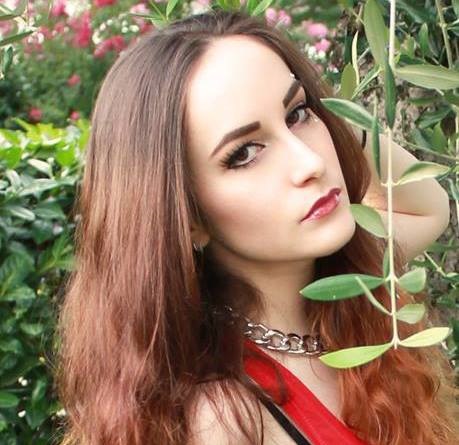 $1.00/minute
3 minutes free
no payment required
Currently Offline


Please check back soon
Currently Busy


Please check back soon
Specialties
Abductions
Astrology Readings
Breaking Up & Divorce
Career Forecasts
Cartomancy
Cheating & Affairs
Chinese Astrology
Dream Analysis
Eastern Philosophy
Extra Sensory Perception (ESP)
Financial Outlook
Fortune Telling
Friendly Marital Life
Gay & Lesbian
Ghosts Parapsychology
Intimacy
Law of Action
Law of Attraction
Law of Cause and Effect
Law of Compensation
Law of Correspondence
Law of Divine Oneness
Law of Divine Oneness
Law of Gender
Law of Perpetual
Law of Polarity
Law of Relativity
Law of Rhythm
Law of Vibration TruthStar
Love & Relationships
Marital Life
New Age Spirituality
Parents & Children
Past Life Readings
Picture Readings
Psychic Readings
Single & Dating
Soulmate Connections
Tarot Readings
Transmutation of Energy
Unidentified Objects
Universal Laws
Universal Laws
Wicca
Aarhes
Description
Have you lost hope?

Do you feel like you're living in a nightmare?

Are you surrounded by clouds of confusion?
Let me tell you, I'm here for you. Together we will clear the doubts and we will find out the right path for you. I'll be able to give you insights with my psychic abilities, my tarots and Astrology. I can help you with any kind of matters: love and soulmate connections, career...Sometimes all we need is an ear that is able to truly listen and won't judge. But at the same time I'm here to be completely honest with you, so be ready and open to hear these messages.
Since I was a child I was able to gain a deeper understanding of what was going on around me. I started to truly embrace my intuition and abilities years ago, after I was drawn to study Astrology and Tarot cards. I'm glad to help other people in my mission here on Earth. Blessings to you.